myLogosys: the Logos TMS
myLogosys is the Logos Translation Management System (TMS) that connects people, processes and content into a single ecosystem for complete information sharing.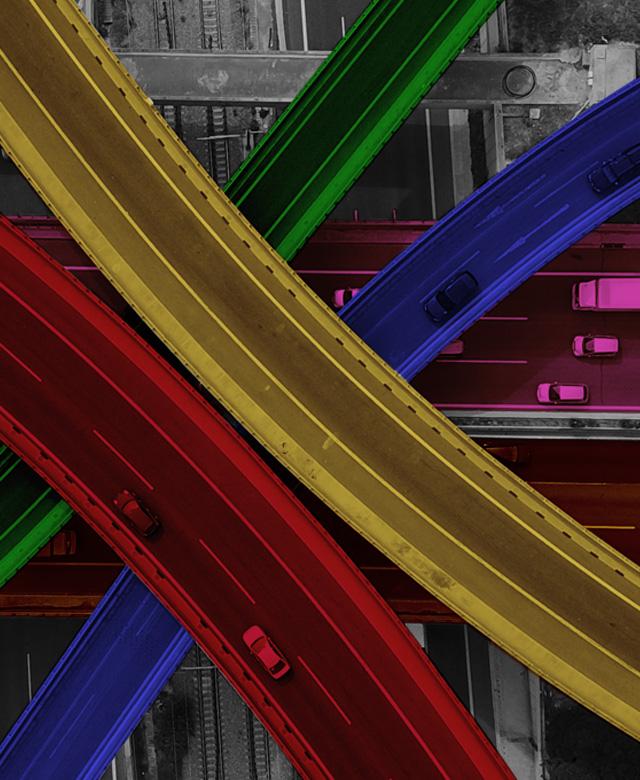 The Logos TMS includes:
Management and accounting apps for full management of all processes
An integrated system for quality control at all levels, based on the Logos ISO certified quality management system
Apps for the selection, certification and monitoring of our professional translators, reviewers and interpreters
Web services and connectors for integration with any web CMS or e-commerce platform to enable the automatic exchange of content within the framework of a continuous translation process
Translation tools and translation memory and terminology database management systems. We integrate the best technology on the market with apps developed by our in-house translation technology experts, for maximum efficiency and flexibility
Apps for validating translated content in order to optimize time to market
The system for hosting and sharing translation memories and terminology databases
Apps for measuring performance and service levels, and for generating reports and statistics
Apps for checking source content against glossaries, authoring memories and pre-defined language rules
Development area for in-house apps and custom solutions for adapting systems and processes to customer authoring formats and unique requirements.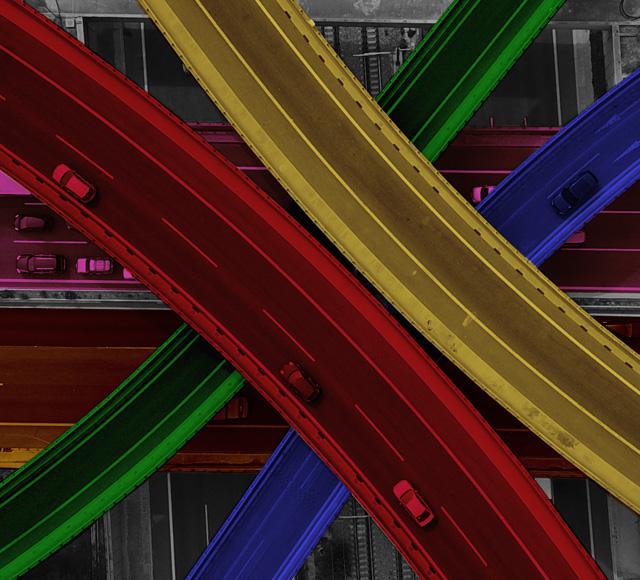 How can Logos help?
Contact us for a quotation or further information.