We translate the future of space exploration
Logos for Aerospace - Words in flight
Space exploration is an exciting field that involves the full range of scientific disciplines and promotes cooperation between the world's industrial powers.
Studying the evolution of the planet to get a better understanding of weather phenomena, and build spacecraft for safer space flight are just some of the industry's challenges, which affect the whole of mankind.
We have been playing our part in this space adventure for over 30 years, by translating content for the web, press, television and technical audiences.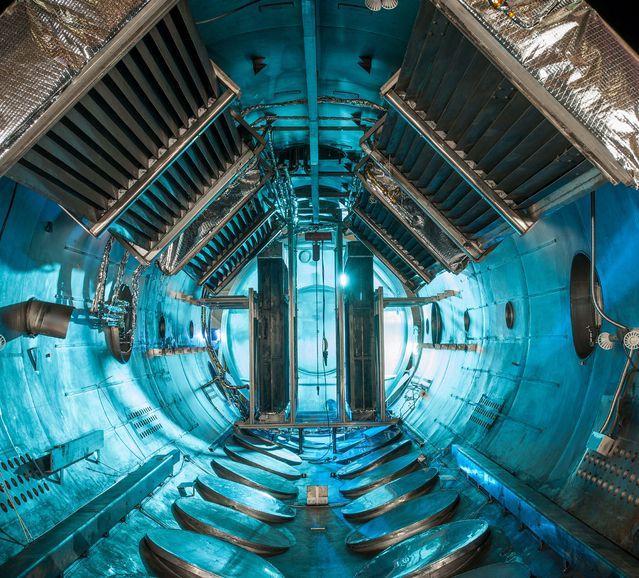 Vision and reality
We manage to understand and meet all your requirements because we know how to listen. We play a supporting role to leading players in the fields of:
Satellites for satellite navigation and telecommunications
Launchers for space flights
Nanosatellites
Robots and technologies for manned flights
Our processes reduce costs and increase efficiency.
Technical documentation:
Manuals, technical data sheets, technical training courses (eLearning), design specifications and patents.
Educational content:
Kids websites, STEM (Science, Technology, Engineering and Mathematics) courses for teachers and students, video interviews and publications for disseminating information.
Sales and marketing
communication:
Websites, presentations, promotional videos, audio transcripts, newsletters, press releases and articles.
Corporate and
legal documentation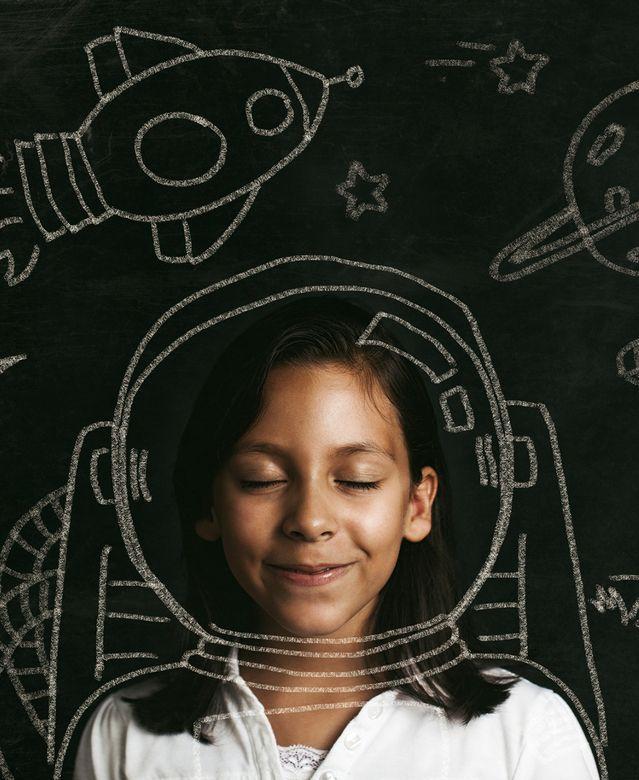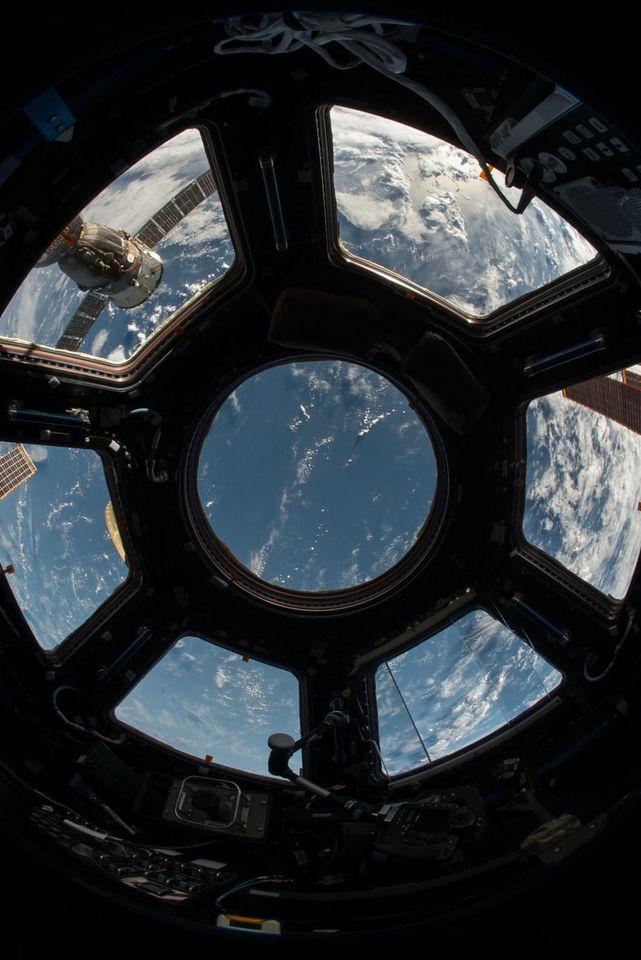 How we work
We ensure that every stage of the process – which is fully integrated into the Logos translation management system, known as myLogosys – can be tracked at all times.
We assign projects to dedicated Project Managers, with industry experience and the know-how to successfully manage critical project factors.
We deploy dedicated teams of native-speaker professional translators, selected on the basis of:
Specialization in STEM subjects and space technology
Consolidated experience with a minimum of 5 years' professional practice
Residence in their mother-tongue country
Continuously updated, in-depth knowledge of geopolitical issues, climate change, energy efficiency and artificial intelligence
Expertise in the translation of content relating to the most innovative technologies
Creativity and resourcefulness in the translation of educational and promotional content
We coordinate and support our dedicated teams in using the best translation and terminology management technologies, to ensure high quality and consistency.
We measure the quality of our translations and service using both regulatory and customer based metrics and checklists.
RELIABILITY – We share your goals, help you innovate and support you as a partner by listening, discussing your needs and proposing solutions.
QUALITY – We are certified to ISO 9001, ISO 13485 and ISO 17100. Stringent standards, data security, traceability.
FLEXIBILITY AND AGILITY – We organize our processes to meet your budget and time requirements.

TECHNOLOGY AND INNOVATION – We combine the best technologies into a well balanced digital ecosystem in order to create an open, collaborative environment that can be integrated with any system already used by our customers.
How can Logos help?
Contact us for a quotation or further information.