Solutions
We have been translating ideas that shape the future, into every language, for over 40 years.
Every day, with undiminished passion, we manage your translation needs and turn ideas and projects into tangible results.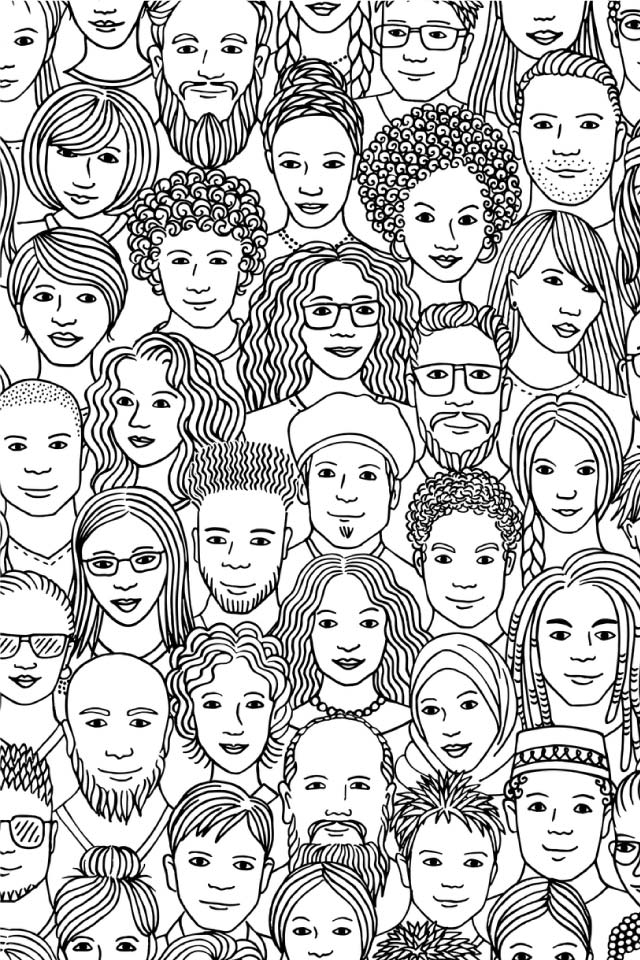 Experience
We have been in the professional language service business since 1979, which testifies to our stability, flexibility and adaptability.
Flexibility
Our personalized management system ensures quick, effective responses to the changing needs of our customers.
Proven track record
We have customers who have been placing their trust in us for decades. This portfolio of long-standing relationships owes its existence to our competence, reliability and transparency.
Open solutions
We have always offered open solutions that avoid tying our customers to any specific technologies.
Quality certified
Our quality systems are certified to ISO 9001:2015, ISO 13485:2016 and ISO 17100:2017 standards, and govern every stage of our business processes.
myLogosys: enhance your experience with Logos!
myLogosys is our translation management system (TMS), designed to connect people, processes and content. It creates a shared ecosystem to provide a transparent, traceable and customized solution for the management of all translation projects, small or large. myLogosys is included in our service and available free of charge.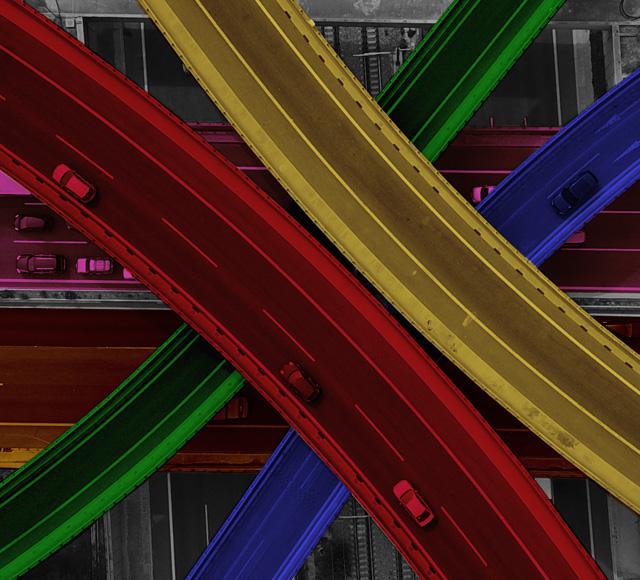 myLogosys: everything you need, more easily!
We handle the translation of any content, in any format.
We develop custom solutions to integrate with your system for managing technical, web, digital and e-commerce content.
Industries
The right words for your success stories.
People, technology and quality combined , to translate your experience into every language. For over 40 years, we have played a supporting role to the major names in all the following industries:
Languages covered
Professional translations in over 250 language combinations.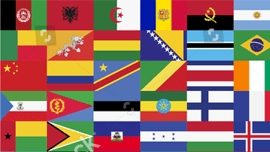 Afrikaans | Albanian | Arabic | Azeri | Basque | Belarusian | Brazilian Portuguese | Bulgarian | Canadian French | Catalan | Croatian | Czech | Danish | Dutch | English | Estonian | Farsi | Finnish | Flemish | French | Georgian | German | Greek | Gujarati | Hebrew | Hindi | Hungarian | Icelandic | Indonesian | Italian | Japanese | Kazakh | Korean | Kyrgyz | Latin American Spanish | Latvian | Lithuanian | Macedonian | Malay | Maltese | Marathi | Moldovan | Norwegian | Polish | Portuguese | Romanian | Russian | Serbian | Simplified Chinese | Slovak | Slovenian | Spanish | Swahili | Swedish | Tagalog | Tamil | Telugu | Thai | Traditional Chinese | Turkish | Ukrainian | Urdu | Uzbek | Vietnamese and many others.
Where We Are
We have an extensive network spread across a wide range of countries. All locations are connected and integrated through our a centralized technological infrastructure for sharing information, workflows and tools.

EUROPE

NORTH AMERICA

SOUTH AMERICA

ASIA