Logos for Software, Apps and Games
Words for the digital world
We translate the future of digital
Logos for Software, Apps and Games - Words for the digital world
Our journey in localization began in the 1980s and continues today with multilingual projects for major IT companies, some of which were setting off on their own paths to success at the time: IBM, Oracle, Autodesk, Macromedia, Sun Microsystems, Microsoft, Nintendo, CorelDRAW, Hewlett Packard, Cisco, Apple and Salesforce, to name but a few. The vast spread of the Internet and mobile devices, combined with globalization and e-commerce, has made it essential to localize apps, games and software.
The challenge lies in reaching and engaging an ever larger and more diverse audience. We know how to tailor translations to any target market, channel or platform.
Our localization professionals contribute to the success of your software, apps or games, from launch to post-release updates and patches. Our perennial goal is to bring you agile, cost-effective solutions.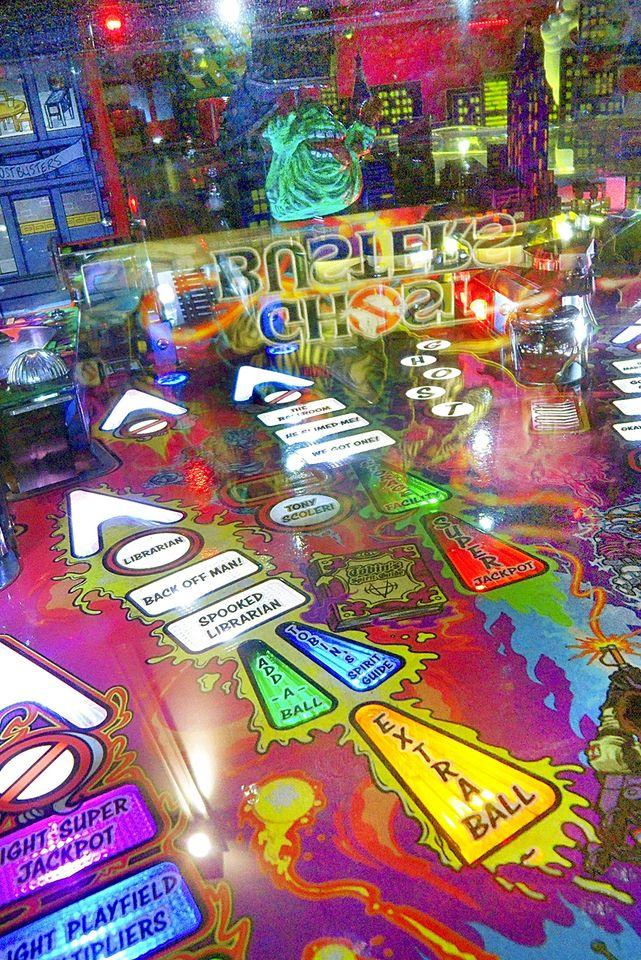 Text:

User interface, help and readme, user manuals, quick reference guides (QRGs), game scripts, promotional videos, localization of graphics, websites, technical training courses (eLearning), in-game texts, packaging.
Sales and marketing
communication:
Press campaigns, presentations, newsletters, company magazines, brochures, sales training
courses (eLearning).
Legal documentation:
Licence agreements, general conditions of purchase, certifications, regulations, GDPR documents.
Game platforms:
Microsoft Xbox, Nintendo GameCube, Sony PlayStation, Nintendo Wii.
Apps and games for iOS, Android, and Windows mobile devices.
Apps and games for Windows and Mac PCs.
How we work
From design to development, and beta testing to launch, we ensure that every stage of the process – which is fully integrated into the Logos translation management system, known as myLogosys – can be tracked by your developers at all times.
We assign projects to dedicated Project Managers, with the know-how to successfully manage crucial localization factors, including QA and testing.
We deploy dedicated teams of native-speaker professional translators, selected on the basis of:
Specialization in software, app and game localization
Consolidated experience with a minimum of 5 years' professional practice
Residence in their mother-tongue country
Expertise in cultural adaptation
Creativity and resourcefulness in the localization of apps and games for an ever more immersive user experience
We coordinate and support our dedicated teams in using the best translation and terminology management technologies, to ensure high quality and consistency.
We measure the quality of our translations and service using regulatory and customer metrics and checklists.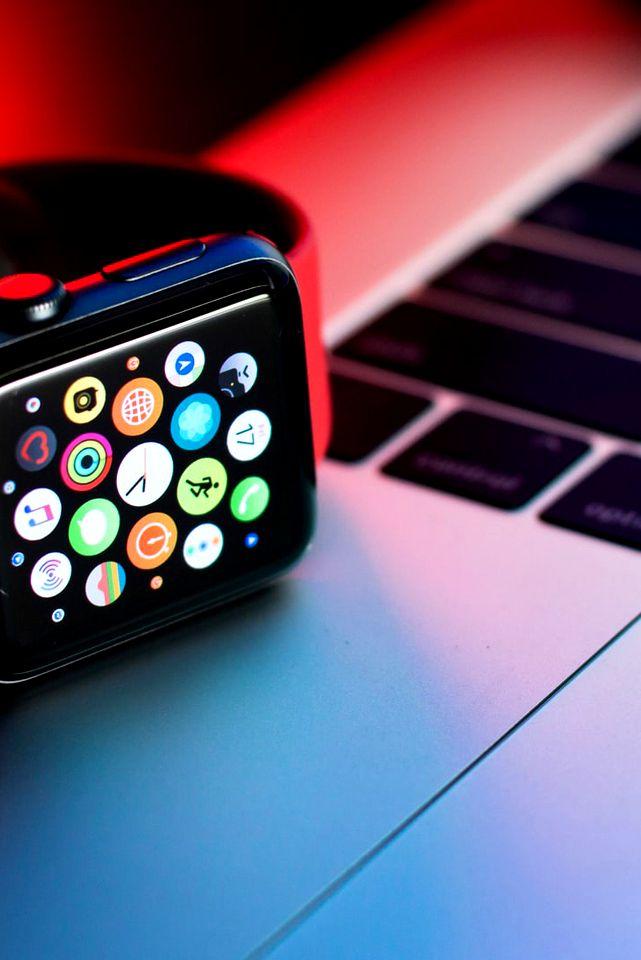 RELIABILITY – We share your goals, help you innovate and support you as a partner by listening, discussing your needs and proposing solutions.
QUALITY – We are certified to ISO 9001, ISO 13485 and ISO 17100. Stringent standards, data security, traceability.
FLEXIBILITY AND AGILITY – We organize our processes to meet your budget and time requirements.

TECHNOLOGY AND INNOVATION – We combine the best technologies into a well balanced digital ecosystem in order to create an open, collaborative environment that can be integrated with any system already used by our customers.
How can Logos help?
Contact us for a quotation or further information.