We translate legal communication
Logos - Words of law
We know how to combine technical expertise with a mastery of legal language to translate any content in every field of law. For over 40 years, we have been meeting the high expectations of law firms, professionals and multinationals, by supporting them with specialist translators backed by legal experts in the most complex international legal challenges. Our service levels and translation quality are certified to ISO 9001 and ISO 17100. We apply the latest technology to our translation and review processes, to ensure effective management and sharing of the specific terminology of your content and all the other assets relating to your legal communication.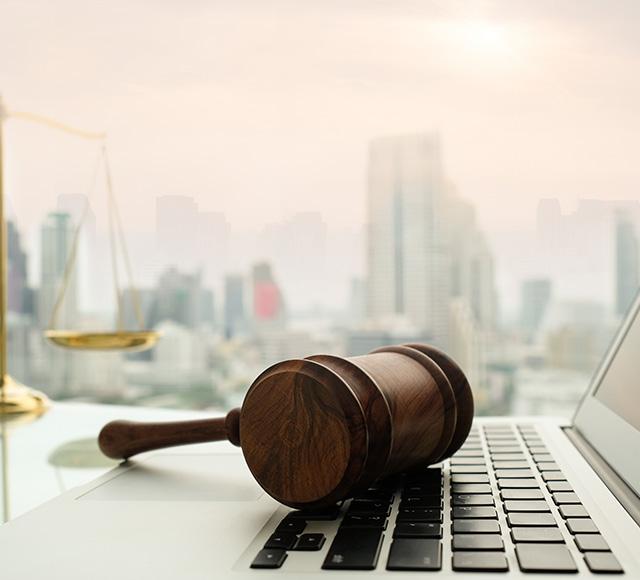 Non-disclosure agreements, specialist press articles, writs of summons
Patents
Tender specifications, certifications, statements of defence, general conditions of purchase, tax disputes, contracts
Family law, tax law, European Court of Justice acts and documentation, GDPR documents
M&A, trademarks, pleadings, precautionary measures
Standards
Opinions, company policies, powers of attorney, industrial property
Notarial deeds of sale
Court judgements, association articles
Warranty terms
Minutes of Board of Directors meetings, business register records
Complementary solutions
Legal review
Legal assessment
Sworn translations
Legalization (Hague Apostille)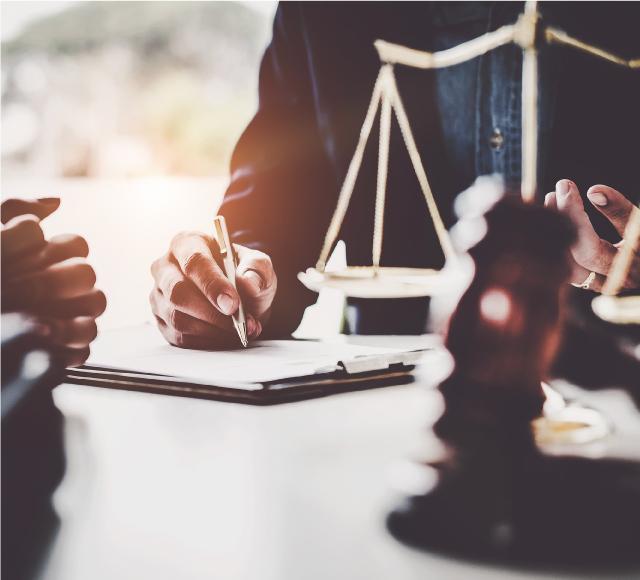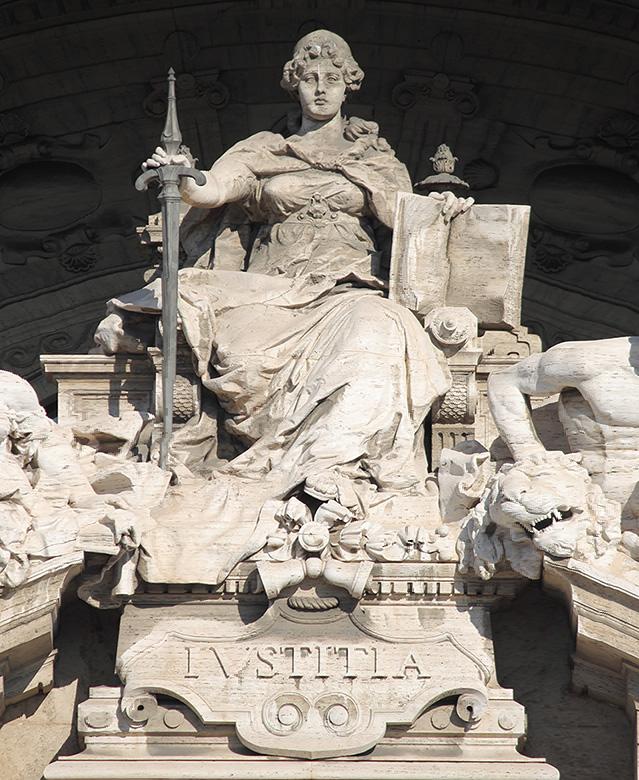 How we work
We ensure that every stage of the process – which is fully integrated into the Logos translation management system, known as myLogosys – can be tracked at all times.
We assign projects to dedicated Project Managers, with industry experience and the know-how to successfully manage critical project factors.
We deploy dedicated teams of native-speaker professional translators, selected on the basis of:
Industry specialization
Consolidated experience with a minimum of 5 years' professional practice
Residence in their mother-tongue country
Continuously updated, in-depth knowledge of matters relating to private, commercial, tax, international and canon law
We coordinate and support our dedicated teams in using the best translation and terminology management technologies, to ensure high quality and consistency.
We measure the quality of our translations and service using metrics and checklists based on regulatory requirements and agreed with the customer.
RELIABILITY – We share your goals, help you innovate and support you as a partner by listening, discussing your needs and proposing solutions.
QUALITY – We are certified to ISO 9001, ISO 13485 and ISO 17100. Stringent standards, data security, traceability.
FLEXIBILITY AND AGILITY – We organize our processes to meet your budget and time requirements.

TECHNOLOGY AND INNOVATION – We combine the best technologies into a well balanced digital ecosystem in order to create an open, collaborative environment that can be integrated with any system already used by our customers.
How can Logos help?
Contact us for a quotation or further information.