Logos for Tourism, Art & Hospitality
Words of culture and humanity
We translate the future of tradition and cultural diversity
Logos for Tourism, Art & Hospitality – Words of culture and humanity
Although art as a whole is an essentially visual discipline, it can only be discussed and explained through the medium of words. From painting to sculpture, the written word has established its value across an unlimited range of artistic disciplines, through its ability to convey new images and meanings to followers of the art world, whether professionals or enthusiasts.
In this industry, more than any other, form becomes substance, and the "art of the word" has to be capable of ranging from highly technical content, to informative texts and compelling narratives that gently guide their audience along the path to appreciation.
The language of art, which is inextricably linked with tourism and set to face major new challenges in the years to come, has a wide range of cross-cutting applications, such as providing the new interactive face of museums, supporting the promotional function of social media and accompanying the triumph of moving images and open-source content. The spaces where art can be viewed are no longer merely places to visit, they are turning into fully fledged workshops of content to be shared with visitors.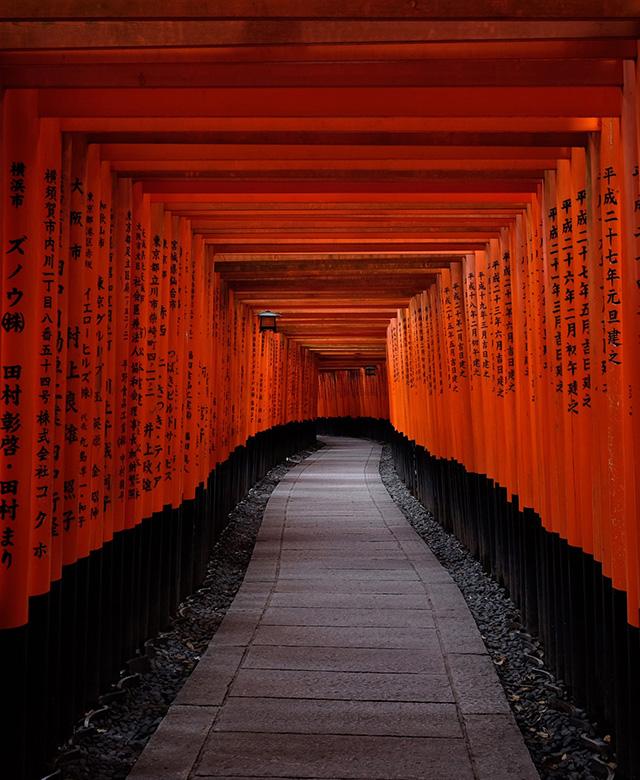 Multilingual translation: an essential ally
From the specific lexicon of archivistic documentation, to the terminology associated with preserving cultural heritage and the narrative role of exhibition catalogs, the language of art and tourism finds an essential ally in a well crafted translation, perfectly pitched to bring the right content to every target audience.
Logos boasts a long and proven track-record in the industry, making us the ideal partner for a full range of services from technical to presentational translation.
As a result of our experience and our vast network of relationships with the world's leading institutions in this field, we have a pool of translation professionals exclusively dedicated to art and tourism.
Native speaker translators and reviewers of the required target language
Exclusive, specialist resources, with many years' experience
Specific training for the team with a dedicated Project Manager
Proven track-record in technical translation, transcreation
and copywriting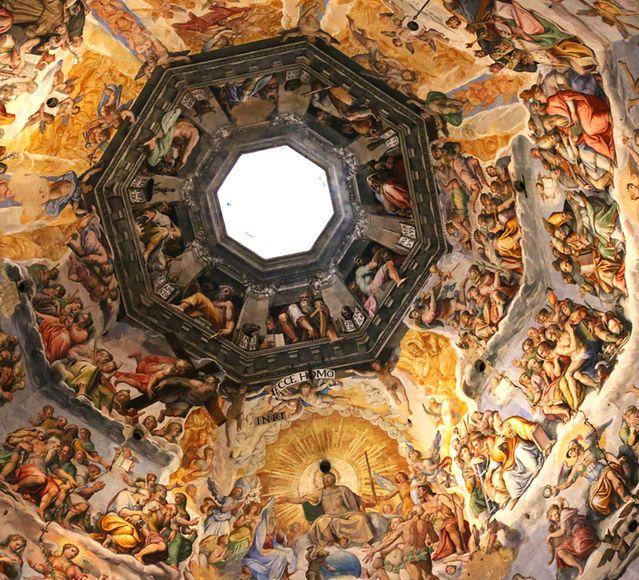 Web communication and
e-commerce strategic solutions
SEO/SEM across every language for websites for museums,
art galleries and auction houses

Keyword consultancy for advertising campaigns

Specialized terminology consultancy

E-commerce: integration with PIM, CMS and DAM

Handling multilingual publishing content for social media
Who are our services aimed at?
Tourist boards and foundations
We work with the world's leading companies for the promotion of events, cultural initiatives and the dissemination of information about art heritage as a whole. Our services include:
Translation and transcreation of:

Exhibition catalogs, informative material about museums' collections and artefacts, material promoting local, regional and national tourism

Press releases, web and social media content

Taglines, audio-guides and merchandising, educational projects and academic material

Corporate communication (regulations, notices, requirements governing heritage conservation)

Administrative and financial documentation

Legal documentation (contracts, invitations to tender)
Audio and video localization: subtitles, voice-overs, dubbing, transcription, adaptation of video graphics, audio and video mixing and remixing.

Simultaneous, consecutive, liaison and chuchotage (whispered) interpretation, in all languages, either in person or remotely.
Publishing houses, trade publications
We work with leading publishers and publications in the art and tourism industry, and ensure total adherence to copy deadlines and accuracy of content. Our services include:
Copywriting and translation of articles and advertorials for publication
Translation of internal and contractual documents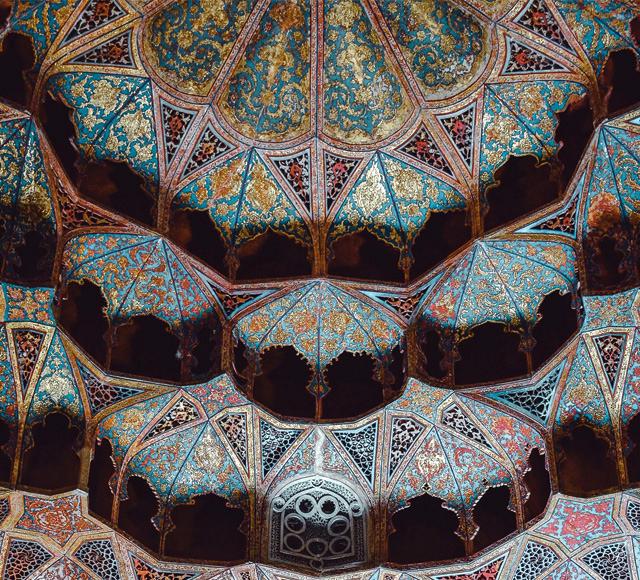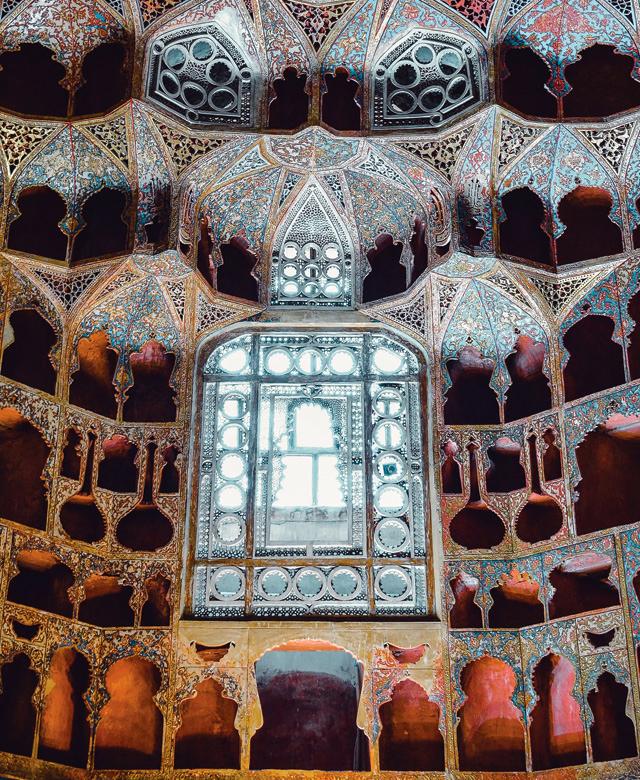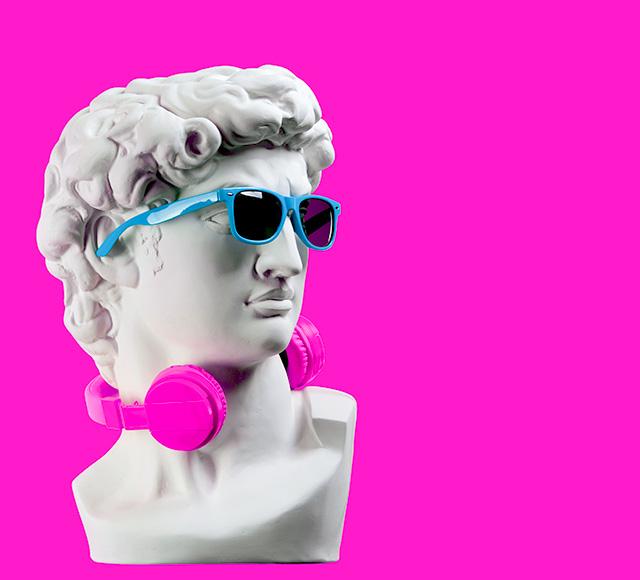 The role of copywriting
In close conjunction with visual content, copywriting and translation in the field of art and tourism play a key role in boosting engagement and improving the user experience, both online and offline.
Whether you need an introduction for an exhibition, informative copy or updates to existing texts for the reprinting of a catalog, we have the know-how to illustrate the artistic experience through effectively edited content, in line with your marketing strategy.
Specialized terminology
Style, tone of voice, evocative messaging and the musicality of language are underpinned by an in-depth knowledge of industry specific terminology, ranging from restoration techniques to new forms of multimedia art, and edutainment to the technical lexicon of archivists, thanks to ongoing professional development in areas that cut across the worlds of art and tourism.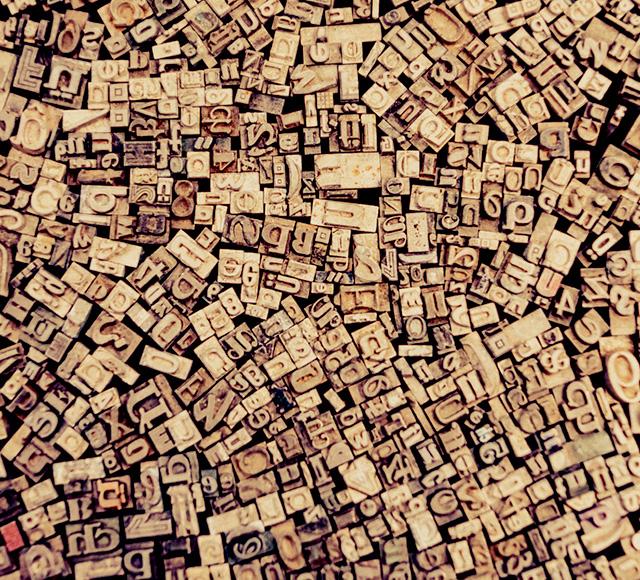 RELIABILITY – We share your goals, help you innovate and support you as a partner by listening, discussing your needs and proposing solutions.
QUALITY – We are certified to ISO 9001, ISO 13485 and ISO 17100. Stringent standards, data security, traceability.
FLEXIBILITY AND AGILITY – We organize our processes to meet your budget and time requirements.

TECHNOLOGY AND INNOVATION – We combine the best technologies into a well balanced digital ecosystem in order to create an open, collaborative environment that can be integrated with any system already used by our customers.
How can Logos help?
Contact us for a quotation or further information.