Logos for Food & Beverage
We translate the future of food
Logos for Food & Beverage – Words on the menu
Based in the heart of Italy's Food Valley – the birthplace of gastronomic delights such as balsamic vinegar, PDO charcuterie, Lambrusco wines and Parmigiano Reggiano cheese – Logos is strategically located and boasts decades of in-depth experience in the Food & Beverage industry.
More and more, in contemporary society, food is taking on new meaning and representing new values. What was once a part of nature is now a part of culture: a symbol of national identity, a by-word for craftsmanship, a focal point for socialization and a ritual moment that punctuates our daily lives. So gastronomy is a place of exchange, and the outcome of a union between raw materials, production techniques and preparation systems.
It's a language for expressing flavors, colors and concepts that need the right vehicles to communicate them effectively and convincingly.
Multilingual translations to make local delicacies global
From the specific lexicon of production technology and the terminology of HoReCa, to creative writing that conjures up the sensory experience of a gourmet dish, the words that celebrate the food and beverage industry are amplified by translation, to give consumers all round the world a holistic vision of the brand, the company and the product's quality.
As a result of our experience and our vast network of relationships in this field, we have a substantial pool of translation professionals exclusively dedicated to the food and beverage industry. And thanks to continuous scouting, we promote the development of new specialist resources according to the specific needs of our customers.
Native speaker translators and reviewers of the required target language
Exclusive, specialist resources, with many years' experience
Specific team training with a dedicated Project Manager
Proven track-record in translation and copywriting for the food and beverage industry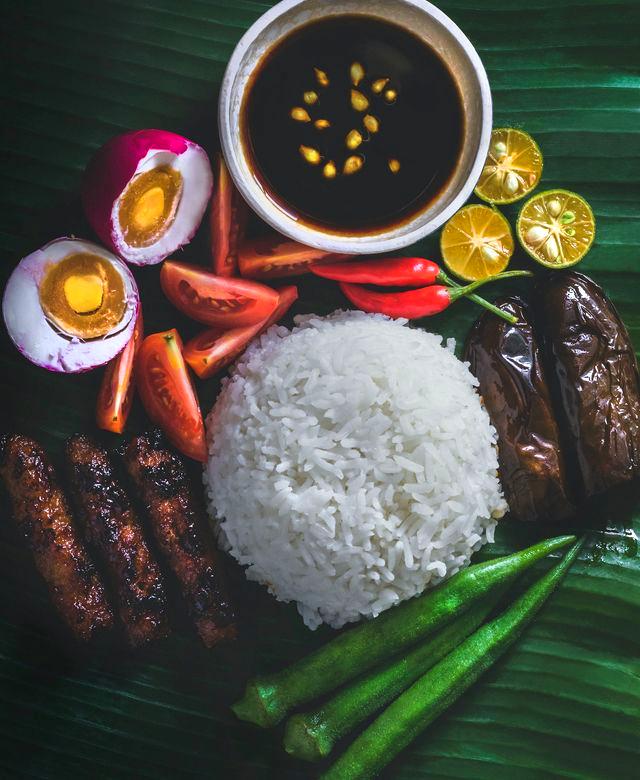 Strategic solutions for web communication and e-commerce
Copywriting with stylistic analysis based on the target audience (retail, wholesale, consumer) and creation of headlines tailored to different communication channels

SEO/SEM across every language

Consulting on keywords for advertising campaigns

Specialist consulting on terminology

E-commerce: integration with PIM, CMS and DAM
Who are our solutions aimed at?
Food and beverage producers
We work with the top local and international food and beverage companies to convey their company philosophy and the technical and qualitative features of their produce.
Our solutions include:
Translation and transcreation of:

Marketing communication, websites, apps, newsletters, DEM and social media content, press releases, advertorials, advertising messages and taglines
Technical documentation, internal procedures, production processes, product ingredients, product descriptions, catalogs, production regulations and recipe books
Administrative, legal and financial documentation
Corporate communication (codes of ethics and codes of conduct, sustainable development goals)
Localization of audio and video content: subtitles, voice-overs, dubbing, transcription, adaptation of video graphics, audio and video mixing and remixing.
Conception, creation and translation of eLearning materials for sales and production.
Simultaneous, consecutive, liaison and chuchotage (whispered) interpretation, in all languages, either in person or remotely.
Food and Beverage E-Commerce
For service providers handling the online sale of food and beverage products, we offer the tightest possible turnaround times in copywriting and translation.
Product descriptions, product ingredients and marketing copy that place the right emphasis on the concepts of tradition, craftsmanship and sustainability
Translation of static and dynamic sections of websites
Institutional website sections such as: terms and conditions, privacy policy, return policy, shipping, payment processes and methods, periodic translation of newsletters, press reviews and press kits
Communication and digital marketing agencies
We have numerous collaborations with well known communication and digital marketing agencies with substantial client portfolios in the food and beverage industry. Our solutions include:
Translation of press releases to ensure the instant release of communications

Management of periodic newsletters
SEO/SEM copy

Transcreation for advertising campaigns
Publishing houses, trade publications
We work with leading publishers and publications in the food and beverage industry, and ensure total adherence to copy deadlines and accuracy of content. Our solutions include:
Copywriting and translation of articles and advertorials for publication
Translation of internal and contractual documents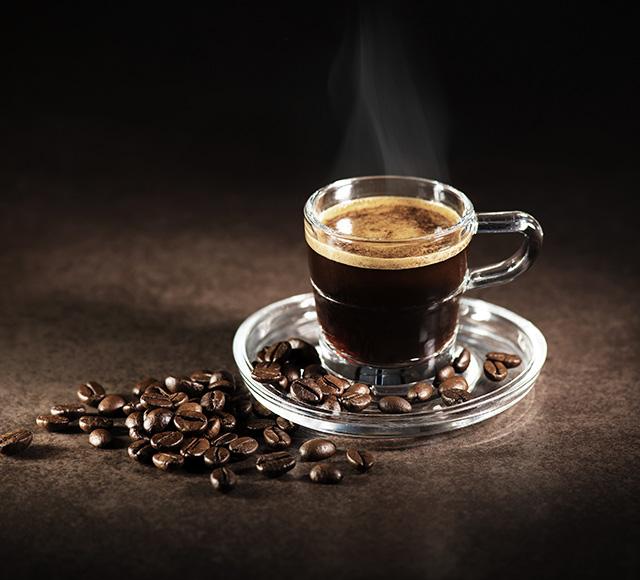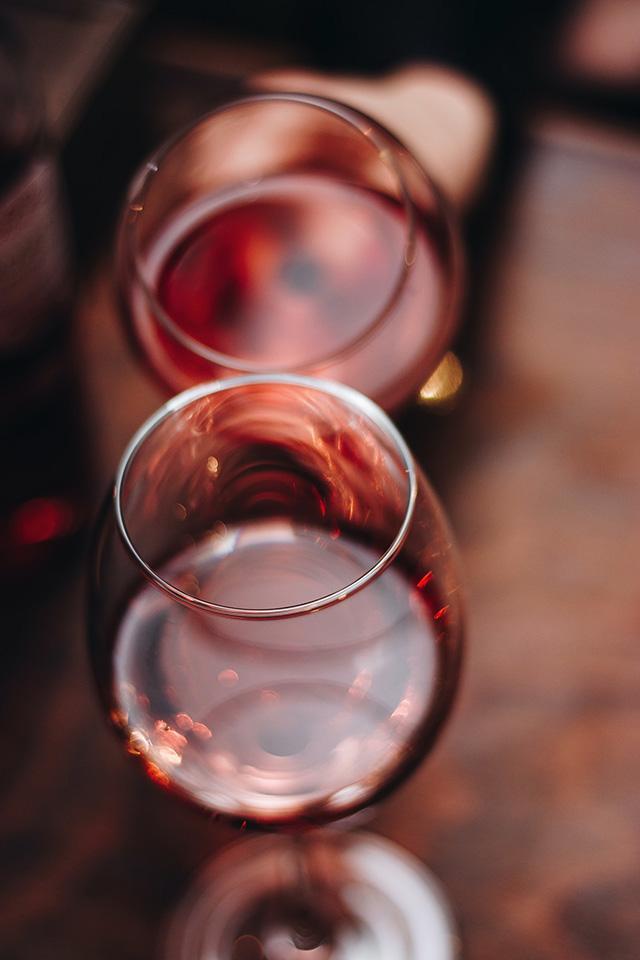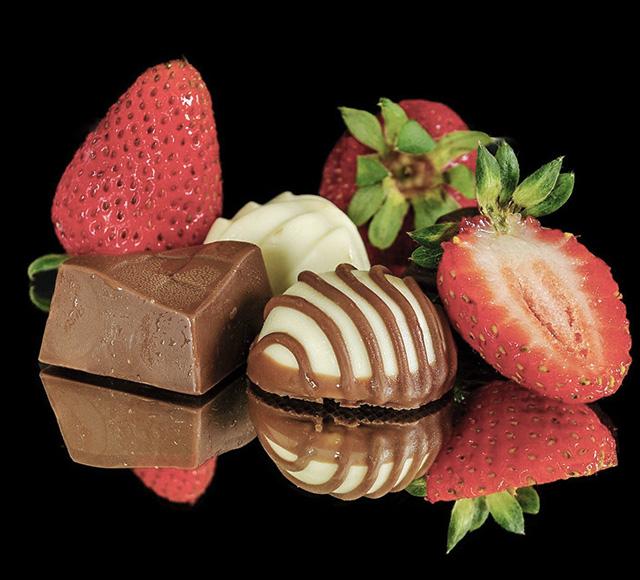 The role of copywriting
For the food and beverage industry, copywriting is the signature dish on the menu. In every language we re-craft it in, it uses words to paint a picture of the deluxe atmosphere of a Michelin-starred restaurant, for example, or the development of a new gourmet food, and dovetails with your visual content to convey your company philosophy or the commercial positioning of your brand or product.
Whether you need marketing documentation, informative copy or updates to existing texts, we have the know-how to promote your company image through effectively edited, terminologically accurate content, in line with your marketing strategy.
Specific terminology
An essential ingredient of every showcase recipe, the language of the food and beverage industry needs to be selected and seasoned to match the requirements of the individual customer.
Style, tone of voice, creativity and inspirational content are underpinned by an in-depth knowledge of the industry's terminology, ranging from biology to nutrition, and from the lexicon of food-tech to continuous training in the latest culinary trends and gastronomic innovations.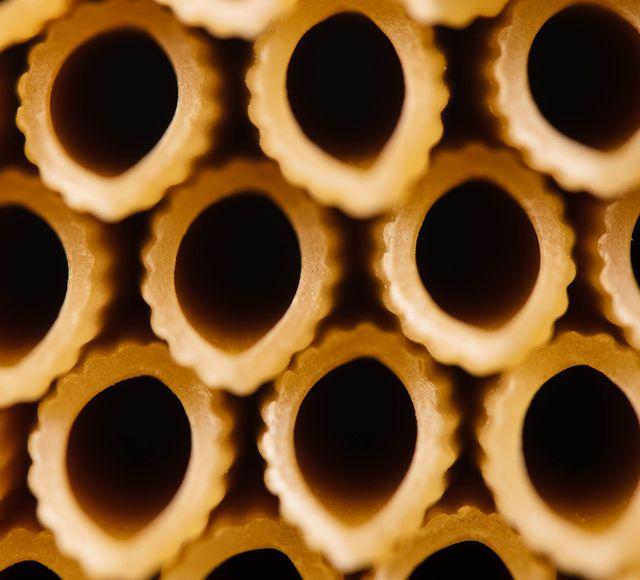 RELIABILITY – We share your goals, help you innovate and support you as a partner by listening, discussing your needs and proposing solutions.
QUALITY – We are certified to ISO 9001, ISO 13485 and ISO 17100. Stringent standards, data security, traceability.
FLEXIBILITY AND AGILITY – We organize our processes to meet your budget and time requirements.

TECHNOLOGY AND INNOVATION – We combine the best technologies into a well balanced digital ecosystem in order to create an open, collaborative environment that can be integrated with any system already used by our customers.
How can Logos help?
Contact us for a quotation or further information.