We translate the future of the medical and pharmaceutical industry
Logos for Life Sciences – Words of healing
We are well aware of the challenges facing the industry and how it is evolving in response to the latest needs for innovation and reorganization. With over 40 years of experience, we are your ideal partner.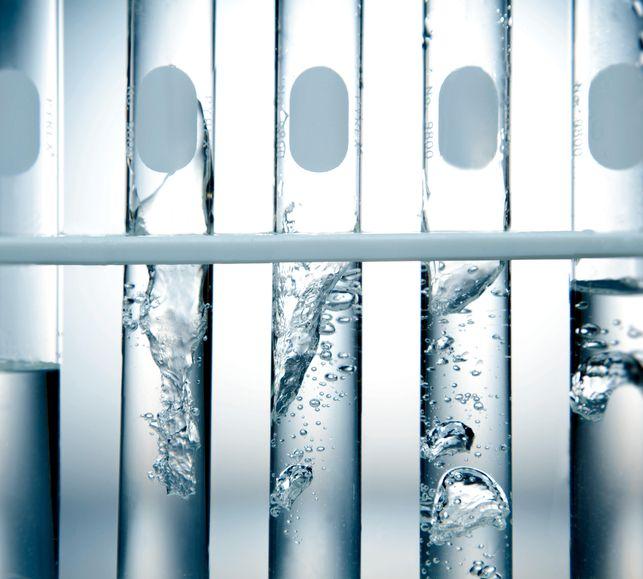 Certified experience and professionalism
Our solutions ensure fast, agile, secure management of all translation-related activities, which are tracked and checked in accordance with ISO 9001, ISO 13485 and ISO 17100 standards. We translate for the leading players in the Life Sciences industry, specializing in:
Medical devices
Biotechnology
Clinical research
Diagnostics and laboratory instruments
eHealth
CRO (Contract Research Organizations)
Regulatory:
Guidelines and instructions for use, informed consent forms, regulatory documents, ethical committee reports, patents and contracts.
Clinical:
Clinical study and trial protocols, data collection forms, patient results, questionnaires, pharmacological studies, pharmacovigilance.
Labelling:
Product information management, manufacturing procedures, labelling and packaging, patient information leaflets and medical device recall notifications.
Marketing communication:
Product catalogs, specialist press articles, presentations, eLearning, websites and multimedia products.
Software:
App localization, digital and data management platforms, robotics and hospital automation systems.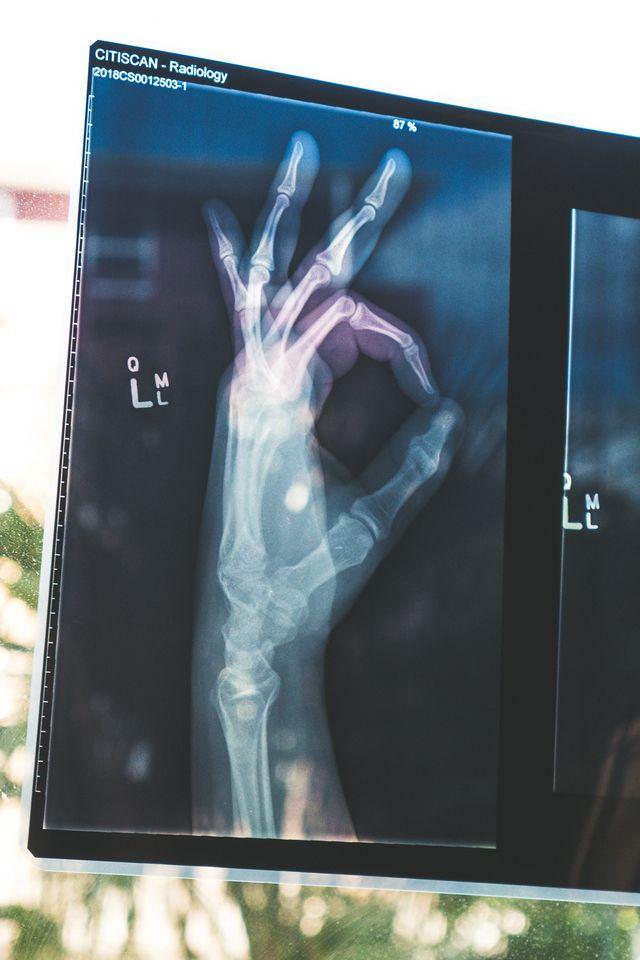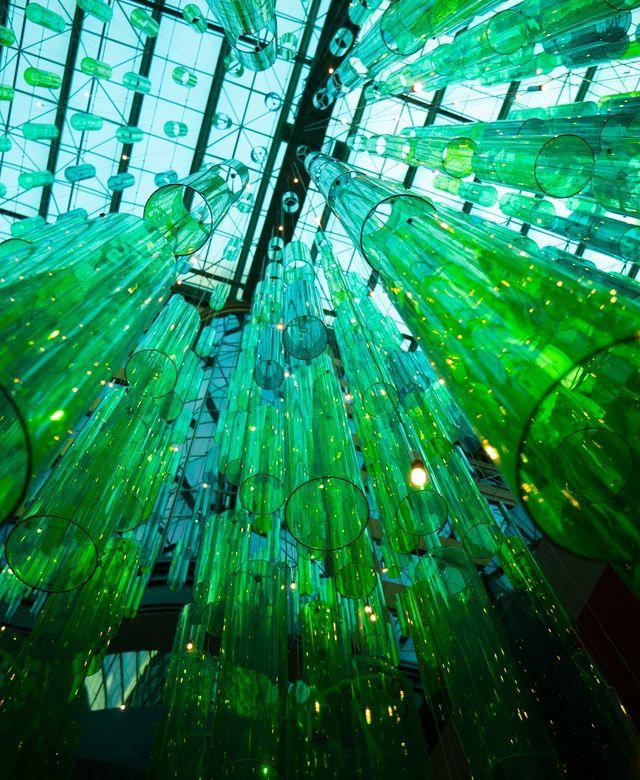 How we work
We ensure that every stage of the process – which is fully integrated into the Logos translation management system, known as myLogosys – can be tracked at all times.
We assign projects to dedicated Project Managers, with industry experience and the know-how to successfully manage critical project factors.
We deploy dedicated teams of native-speaker professional translators, selected on the basis of:
Specialization in Life Sciences
Consolidated experience with a minimum of 5 years' professional practice
Residence in their mother-tongue country
We coordinate and support our dedicated teams in using the best translation and terminology management technologies, to ensure high quality and consistency.
We measure the quality of our translations and service using regulatory and customer metrics and checklists.
RELIABILITY – We share your goals, help you innovate and support you as a partner by listening, discussing your needs and proposing solutions.
QUALITY – We are certified to ISO 9001, ISO 13485 and ISO 17100. Stringent standards, data security, traceability.
FLEXIBILITY AND AGILITY – We organize our processes to meet your budget and time requirements.

TECHNOLOGY AND INNOVATION – We combine the best technologies into a well-balanced digital ecosystem in order to create an open, collaborative environment that can be integrated with any system already used by our customers.
How can Logos help?
Contact us for a quotation or further information.