Logos for Advertising & Communication
Words that speak emotions
We translate the future of advertising and communication
Logos for Advertising & Communication - Words that speak emotions
Neologisms, hyperboles, wordplays, rhymes and the musicality of the written word: the language of advertising and communication is a mosaic of multiple elements that all contribute to the success of a message, from origination to transposition.
In pursuit of its goal of engaging and persuading, copywriting often makes playful use of language and deliberately subverts the rules of grammar and phonetics. The challenges and pitfalls of recreating the same message in a different language are therefore numerous, but need to be smoothly overcome to deliver an effective global communication strategy.
Communicating through advertising means bringing people into contact with a product, fostering emotional bonds with a brand and providing information that reflects the social and cultural conditions of the target country of a given communication campaign, while also taking account of the media through which it will be channelled.
All these ingredients form part of the translation process, which must deliver much more than a word-for-word replica of the original, by using targeted techniques, specific know-how and cross-cutting skills.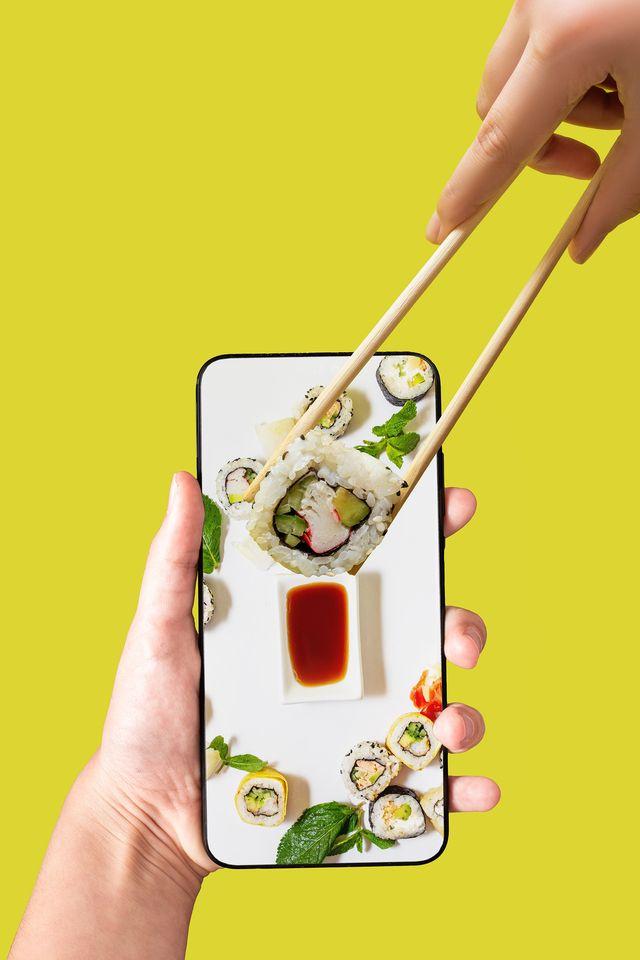 What we translate
We have numerous collaborations with well known advertising and communication agencies with client portfolios covering every industry. From concept origination to art direction and the organization of production, we support you through every stage of translation project planning and development, with the right technical skills and attention to detail for any type of content.
Translation of ATL and BTL marketing content

Transcreation for advertising campaigns, slogans and taglines

SEO/SEM content across every language

Consulting on keywords for multilingual advertising campaigns

Development of glossaries aimed at strengthening brand identity and brand awareness

Immediate translation of press releases to ensure the instant release of communications

Audio and video localization: subtitles, voice-overs, dubbing, transcription, adaptation of video graphics, audio and video mixing and remixing.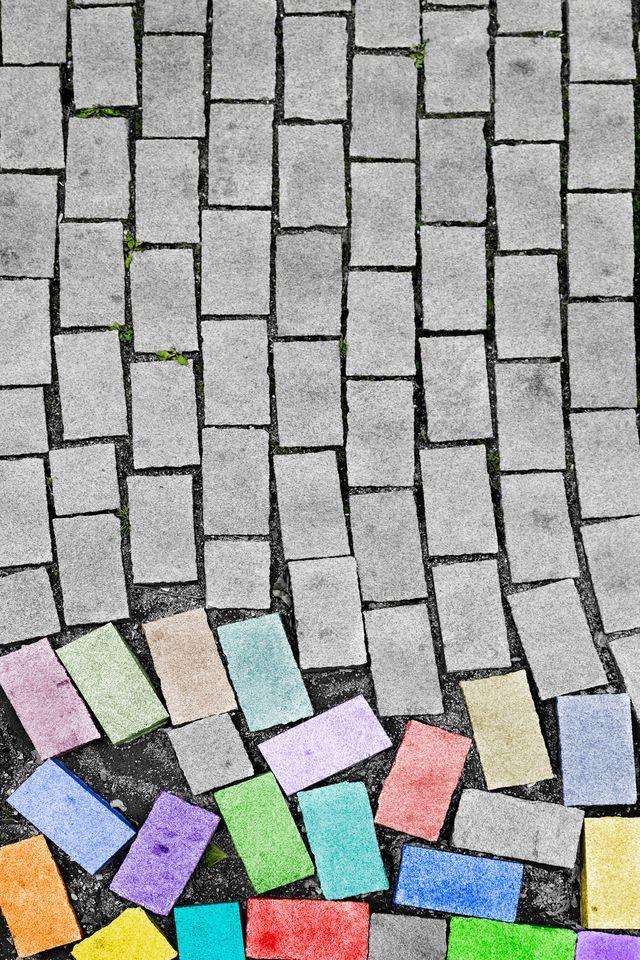 How we work
We ensure that every stage of the process – which is fully integrated into the Logos translation management system, known as myLogosys – can be tracked at all times.
We assign projects to dedicated Project Managers, with industry experience and the know-how to successfully manage critical project factors.
As a result of our experience and our vast network of relationships in this field, we have a substantial pool of professional native-speaker translators and copywriters dedicated exclusively to advertising and communication, all selected on the basis of:
Industry specialization
Consolidated experience with a minimum of 5 years' professional practice
Residence in their mother-tongue country
Continuously updated, in-depth knowledge of matters relating to marketing, communication strategies and patterns of consumer behavior in the target market
Outstanding ability in the use of creative writing techniques
We coordinate and support our dedicated teams in using the best translation and terminology management technologies, to ensure high quality
and consistency.
We measure the quality of our translations and service using regulatory and customer metrics and checklists.
RELIABILITY – We share your goals, help you innovate and support you as a partner by listening, discussing your needs and proposing solutions.
QUALITY – We are certified to ISO 9001, ISO 13485 and ISO 17100. Stringent standards, data security, traceability.
FLEXIBILITY AND AGILITY – We organize our processes to meet your budget and time requirements.

TECHNOLOGY AND INNOVATION – We combine the best technologies into a well balanced digital ecosystem in order to create an open, collaborative environment that can be integrated with any system already used by our customers.
How can Logos help?
Contact us for a quotation or further information.