SOFTWARE, APP
AND GAME LOCALIZATION
We translate your words for a digital future
Software, app and game localization
Localizing means adapting content and cultural references (text, audio, graphics) to the sensitivities of different markets and speakers of different languages. This also includes adhering to the formal conventions of the required languages and modifying layouts to facilitate reading in languages written in different directions when necessary.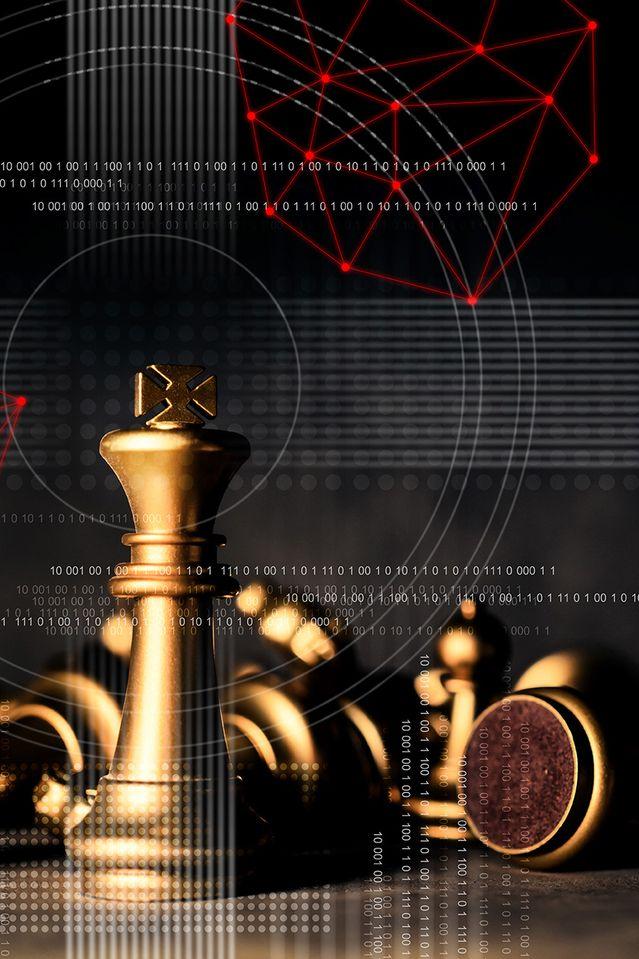 Professional localization:
more than just translation
Localizing software, apps and games requires language and technical skills.
The Logos teams of native-speaker professional translators have localization expertise in addition to sound industry and game knowledge. Their expertise and experience will ensure the most appropriate terminology is always adhered to, key to conveying
the original message accurately and unambiguously.
Thanks to our experience of managing the widest imaginable range of formats, we can manage all types of source files, providing localization and delivery in the same structure as the original, ready for immediate use.
Localize to get found
everywhere, every time
As well as graphical interfaces, online help and promotional materials, we translate all the app store platform content that you need to maximize your findability and promote downloads of your app. We localize text, keywords, videos, screenshots, previews and in-app purchases.
In doing so, we guarantee consistent use of terminology and phraseology, but above all, we produce engaging, persuasive translations, properly localized for your target markets and countries of distribution.
Software localization
App and game localization
Functional testing
Language testing
User experience (UX) testing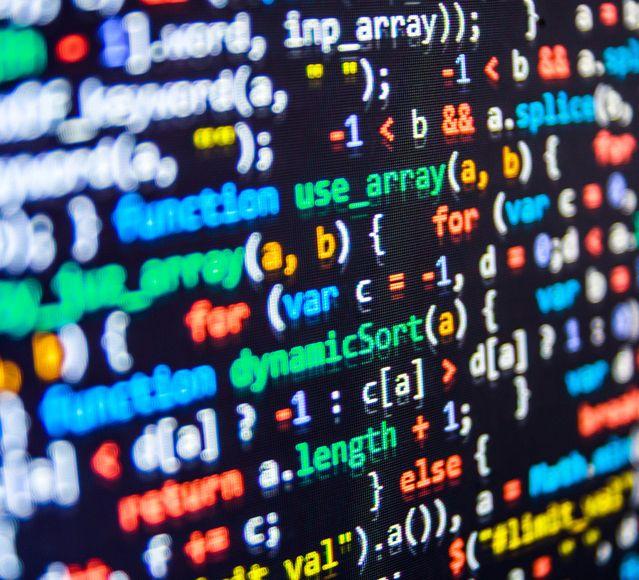 How can Logos help?
Contact us for a quotation or further information.