TECHNICAL COMMUNICATION
The value of your products in every language
Technical communication
We design, produce and translate your technical and digital content. Our technical authors have first class writing skills and thorough knowledge of regulatory requirements that play an essential role in successfully tackling the challenges of internationalization. By choosing Logos, you benefit from the consolidated experience we have built up in over 40 years of collaboration with the top names in industry.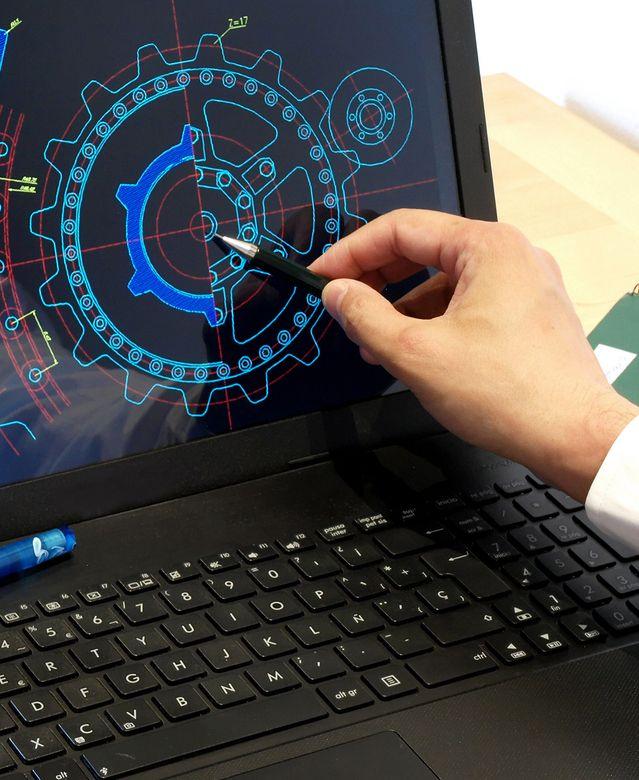 Communication strategies for your technical content
Our team of authors are available to assist you with preparing the best communication strategy for your technical content.
Your personalized strategy will assist conveying the most detailed information clearly and simply, and highlight the strengths and quality of your products.
Here are just a few of our communication strategy best practices:
Select and structure data in a format that assists readers in understanding how a product works
Establish a clear, consistent approach to terminology in order to eliminate ambiguity and the risk of misinterpretation
Adopt consistent style guidelines
Consider using video, 3D animation, augmented reality and virtual reality to bring a multimedia dimension to your technical documentation and make it usable on tablets
and laptops
Contact us for more information on:
Writing technical manuals
eLearning and training content for your technical support network
Industrial videos and 3D animations
Chatbots
Content management systems
Augmented and virtual reality
Multimedia communication, interactive PDFs and QR codes
Specialized technical translations with
terminology management and translation memory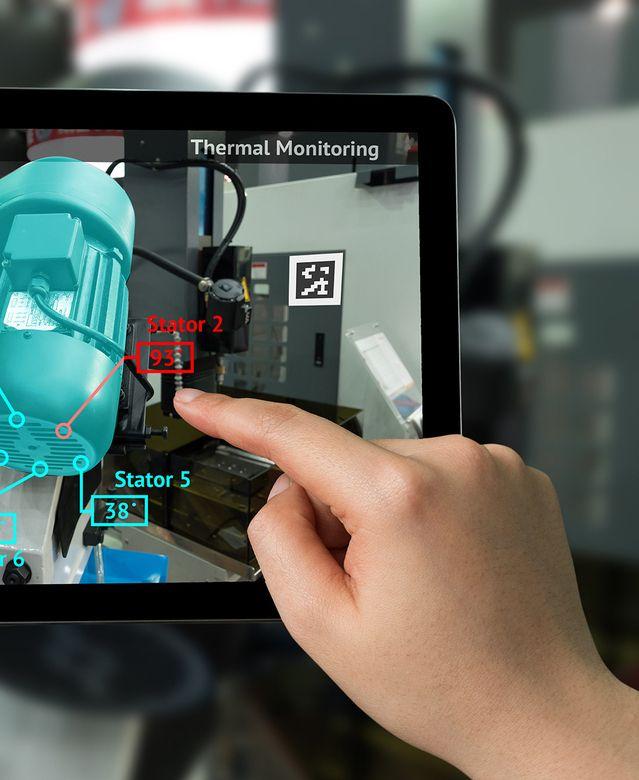 How can Logos help?
Contact us for a quotation or further information.