myTerm: your corporate terminology
Managing terminology means creating a common language to facilitate communication both inside and outside your organization.
Our online platform, known as myTerm, facilitates the process of managing and sharing your corporate terminology.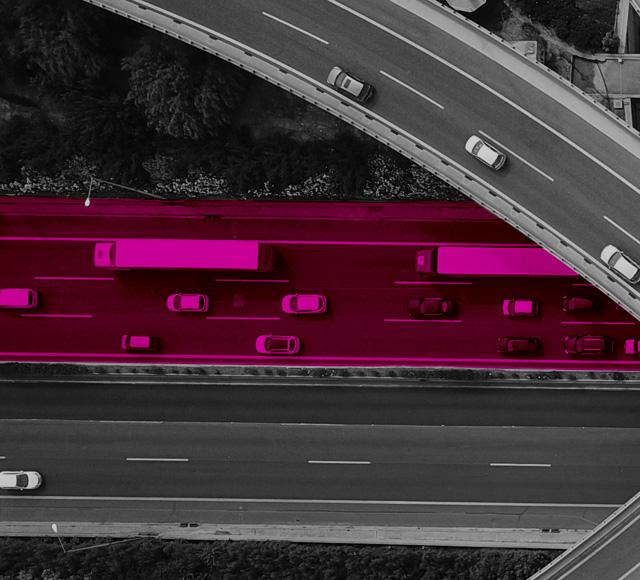 Collaboration and sharing
myTerm is an access-controlled web application for sharing your corporate terminology and involving all internal departments, language reviewers, local-market subsidiaries and content authors in the process of terminology management.
Integrated into the myLogosys customer portal, myTerm is an easy-to-use tool for standardizing corporate terminology, and consulting and validating terms in all your target languages.
It supports all languages and enables you to enter and refine information fields associated with each term, including images and links to web pages.
It does not require any licenses for installation or use.
myTerm is an integral part of the Logos solution for Terminology Management.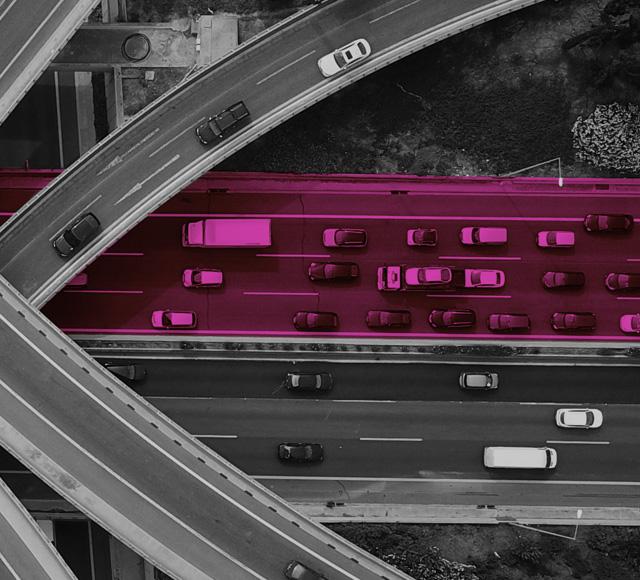 How can Logos help?
Contact us for a quotation or further information.