TRANSLATION
We translate your words into success stories
Translation
We put your message across in over 250 language combinations, using certified professional translators, carefully selected in accordance with industry standards. We guarantee high quality by creating dedicated, specialized translation teams, monitoring every stage of the process and using latest-generation technology.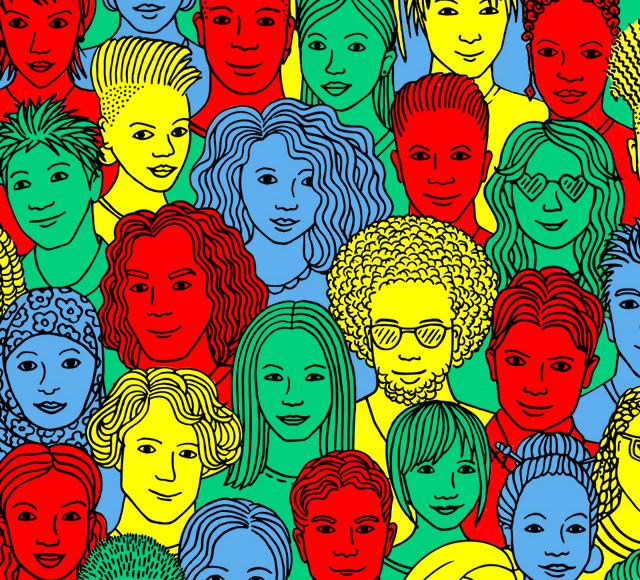 People
We select only native-speaker translators, with proven professional and academic credentials. We put them through a rigorous testing process before certifying them. We constantly monitor and measure their performance according to quality criteria defined by industry standards.
With the same degree of care, we select our Project Managers on the basis of their language skills and organizational abilities. We assign you a dedicated team of Project Managers, who will listen to all your needs and implement a process that is consistent with your requirements and expectations. Knowing your products, your services and your company is an essential aspect of our job.
So think of us as part of your team.
Content
To convey your message clearly and consistently across all languages, we build and continuously update your language assets:
translation memory, the database that contains all your translated content and enables you to reuse it efficiently

glossaries/terminology databases, which contain all your company's key terms in a structured form, in order to maintain the consistency of your message across every language

style guides, which set down the unique preferences applicable to your brand, and the conventions and language guidelines for your target markets.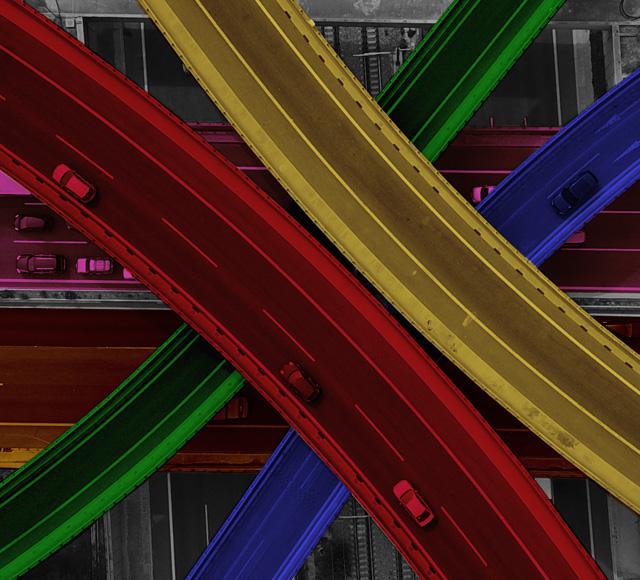 Technology
myLogosys is our Translation Management System (TMS), which connects people, processes, tools and content into a single environment for comprehensive sharing of information and objectives.
Using the myLogosys customer portal, you can manage and monitor your translation requests, access your multilingual translation assets (translation memory, terminology database and style guides), generate KPIs and custom reports to measure service and performance levels and oversee the validation of translations by your local offices.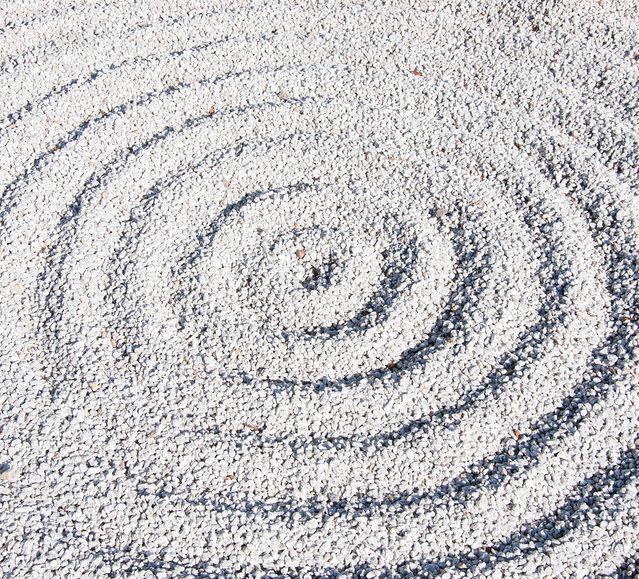 Quality
Our quality management system is a complete model that governs every stage in the translation process.
We are certified to:
ISO 9001:2015, requirements for quality management systems
ISO 17100:2015, requirements for translation services
ISO 13485:2016, requirements for translation services relating to in vitro diagnostic and other medical devices.
Contact us for your global requirements
Technical documentation
Repair, user and maintenance manuals, diagnostic and part catalogs, technical data sheets and bulletins, eLearning content, company internal portals, design specifications, patents, product recalls and work breakdowns.
Sales and marketing
communication
E-commerce sites, brochures, press releases, newsletters, DEMs, company magazines, social media publishing plans, product catalogs, promotional videos and transcriptions, eLearning content, comparative product analyses, presentations, multi-channel advertising campaigns, digital marketing, SEO, transcreation, retail and dealer portals.
Scientific documentation
Clinical and pharmacological studies, trial protocols and results, data questionnaires, consent forms, instructions for use, product information, manufacturing procedures, patient information leaflets, medical device recalls, ethic committee reports, scientific journal articles and product regulatory documents.
Legal documentation
Association articles, business register records, contracts, non-disclosure agreements, general conditions of purchase, warranties, licensing agreements, certifications, regulations, court judgements, GDPR documents and tender specifications.
Corporate Communication
Corporate websites, internal portals, board of directors meeting minutes, resolutions, circulars, regulatory documents, codes of ethics, codes of conduct, internal communications and procedures.
Financial documentation
Sustainability and financial reports, financial statements, audits, tax documents, insurance policies, business plans, financial analyses, summaries, prospectuses and risk profiles.
How can Logos help?
Contact us for a quotation or further information.