Terminology management
Standardising terminology is one of the key processes in planning, creating and managing effective content that improves the customer experience, strengthens corporate image and brand identity, weeds out inefficiencies and cuts costs.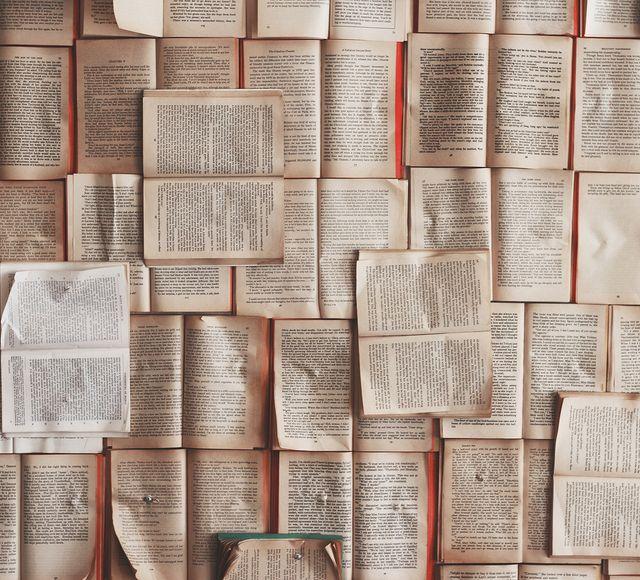 Terminology databases for shared language usage
The digitalisation of content and processes has radically changed the requirements affecting terminology.
Increased demand for content, more people involved in creating it and short updating cycles have highlighted how failure to share common terminology can make business communication ineffective.

When different company departments are involved in establishing key terminology, independently from each other, inefficiency and misunderstandings are the inevitable result.
Managing terminology means creating a common language to facilitate communication both inside and outside your organisation.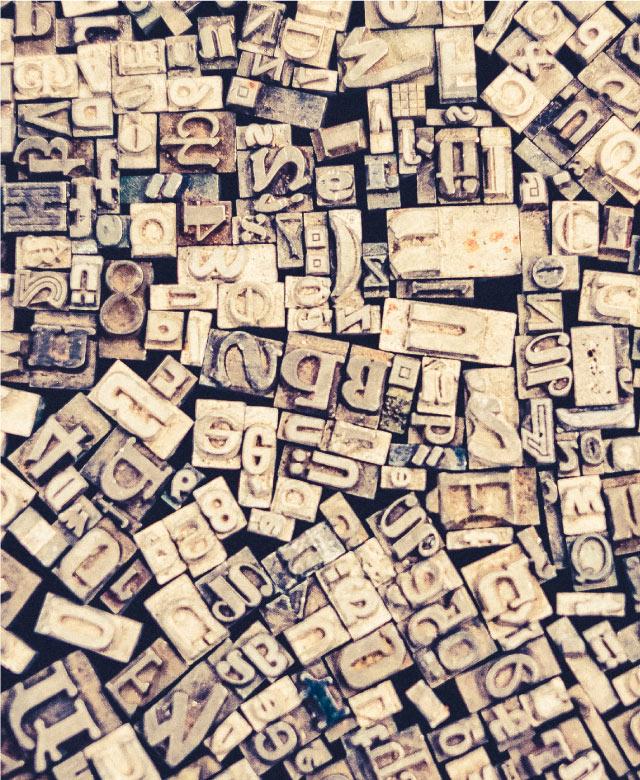 Expertise and technology
Our terminologists and native-speaker professional translators know how to help you build efficient, structured terminology databases.
An efficient terminology database is not a list of words. Taking a structured approach, it incorporates a range of useful information for disambiguating the terms it contains, and tracing their history, from initial proposal to final validation.
We can import, structure and centralise existing corporate terminology databases to ensure consistent use of your terminology.
Building and managing terminology is an ongoing collaborative effort that involves multiple people, in different roles, both inside and outside your organisation. It cannot be done without sharing data and using the necessary tools.

Our online platform, known as myTerm, facilitates the process of managing and sharing your corporate terminology.
Benefits
Effective management and sharing of terminology databases delivers countless benefits:
Stronger corporate image and brand identity thanks to clearer, more consistent content
Source content that end users and translators find easier to understand
Lower risk of translation errors and consequent re-writes
Shorter time-to-market
Lower risk of litigation
Lower costs due to higher re-use of previously written and translated content
Easier management of changes in corporate language
Streamlined validation cycles on translated content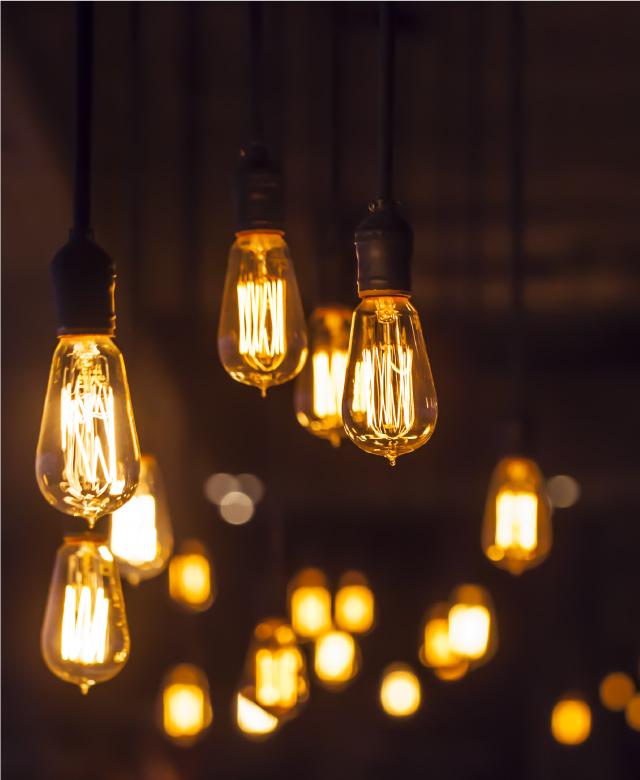 How can we help you?
Contact us for advice, further information or a quote.