TRANSLATION MEMORY MANAGEMENT
Translation memory management
Translation memory enables you to re-use content that you have already had translated, in a way that guarantees consistency, shortens turnaround times and cuts costs. We use it for all your projects and we know how to get the best out of it for you.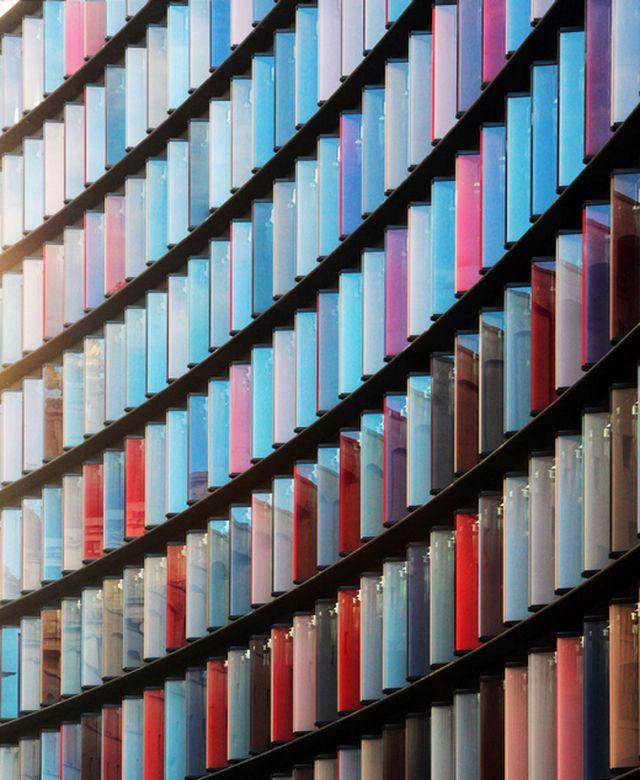 Translation memory: integrity, usability and sharing
The integrity and usability of your translation memory are guaranteed by our in-depth knowledge of authoring formats, which are often very different from each other and not always correctly interpreted by computer-aided translation systems.
By applying our experience in structuring information to the management of your corporate terminology, we ensure that your translation memory grows naturally and efficiently.
We can import existing translation memories or previously translated material to create a centralised translation memory that maximises the re-use of consistent, context-appropriate translations.
We safeguard the integrity of your translation memory by carrying out maintenance on a continuous basis.
We provide you with experience, technology and expertise in multilingual translation and translation tools to make it easier for you to switch from one authoring system to another without losing any of the benefits of your translation memory.
The myTM app integrated into the myLogosys customer portal makes your translation memory available to any users you authorise and who need to access your translated content.
Benefits
Effective translation memory management:
Maximises re-use of previously translated content

Enhances consistency between your translations

Cuts turnaround times and time-to-market
Optimises translation costs

Speeds up the process of updating your content

Streamlines validation cycles on translated content
How can we help you?
Contact us for advice, further information or a quote.