Logos for Fashion & Luxury
Words on the catwalk
We translate wearable messages across every language
Logos for Fashion & Luxury - Words on the catwalk
While clothing and accessories have become nothing less than "wearable messages", it is equally true that the language of fashion is a complex system, in which the old is continually replaced and reinterpreted by the new, and a wealth of specific terminology exists, which is often open to different interpretations dependent on context. So the language of fashion re-spawns daily, on the basis of new trends, codes and values, all linked with specific cultures.
For all these reasons, fashion houses and the industry's many other players need the right partner to convey their message and the distinct voice of their brand, across every language they operate in.
From sector-specific terminology to storytelling, and from e-commerce to social media content, the words of fashion find a strategic ally in a well crafted translation.
Multilingual translation for the world of fashion
As the publisher of the historic Collezioni titles, Logos boasts a long and proven track-record in the industry, making us the ideal partner for a full range of services from technical translation to creative writing.
As a result of our experience and our vast network of relationships in this field, we have a substantial pool of translation professionals exclusively dedicated to fashion and luxury. And thanks to continuous scouting, we promote the development of new specialist resources according to the specific needs of our customers.
Translators and reviewers who are all native speakers of their target language
Exclusive, specialist resources, with many years' experience
Specific training for the team with a dedicated Project Manager
Proven track-record in translation and copywriting for the fashion and luxury sectors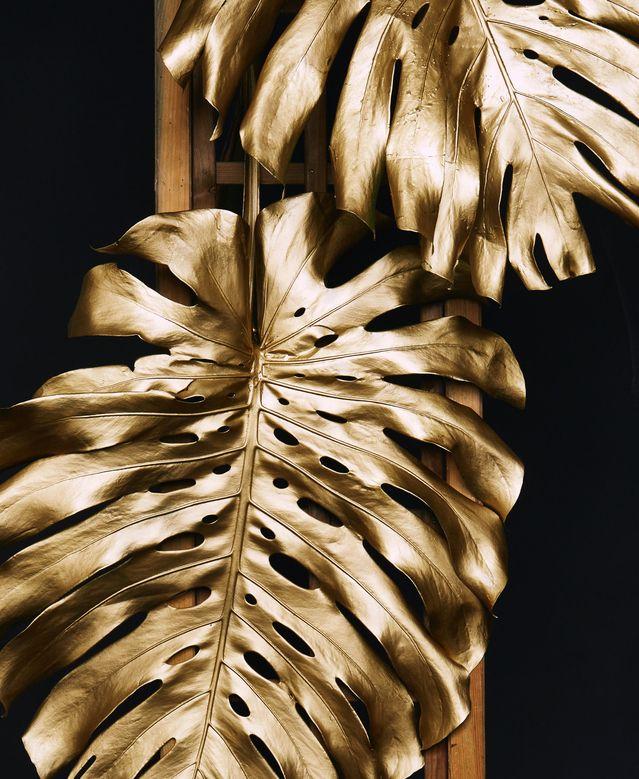 Strategic solutions for Fashion
and Luxury
Copywriting service with stylistic analysis based on the target audience (retail, wholesale, consumer) and production of headlines and definitions tailored to different communication channels

SEO/SEM across every language

Consulting on keywords for advertising campaigns

Specialist consulting on terminology

Access to our online Fashion Dictionary to consult sector-specific technical terms

E-commerce: integration with PIM, CMS and DAM

Language consulting for brand names
Who are our services aimed at?
Fashion Brands
We work with the top international brands to convey their company philosophy and the concepts behind their new collections. Our services include:
Translation and transcreation of:

Marketing content, websites, apps, newsletters, DEM and social media content, press releases, advertorials, brand profiles
Advertising messages, taglines and slogans
Labels, tags, product descriptions, catalogues
Administrative, legal and financial content
Institutional content (codes of ethics and codes of conduct, sustainable development goals)
Localisation of audio-video content: subtitles, voice-overs, dubbing, transcription, adaptation of video graphics, audio-video mixing and remixing.
Conception, creation and translation
of e-learning materials for sales and production.
Simultaneous, consecutive, liaison and whispered interpreting (chuchotage). In person and remotely.
Multibrand e-commerce
For service providers handling multiple fashion brands, we offer the tightest possible turnaround times and zero criticality in the copywriting and translation process.
Technical product descriptions and marketing copy for the launch of new collections
Translation of static and dynamic sections of websites
Institutional website sections such as: terms and conditions, privacy policy, return policy, shipping, payment processes and methods
Periodic translation of newsletters, press reviews and press kits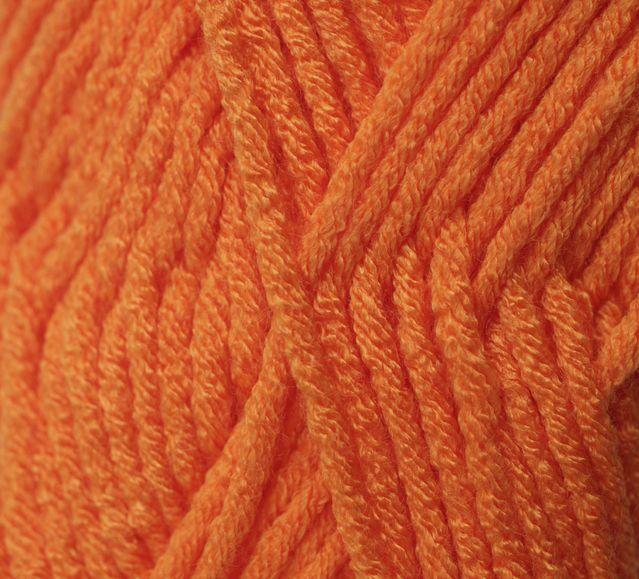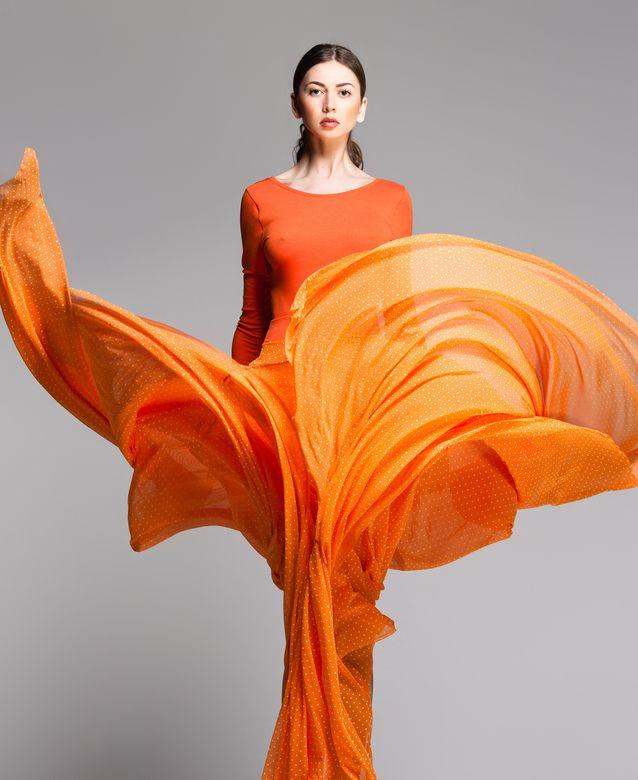 Communication and digital marketing agencies
We have numerous collaborations with well-known communication and digital marketing agencies with substantial client portfolios in the fashion and luxury sectors. Our services include:
Translation of press releases to ensure the instant release of content

Management of periodic newsletters
SEO/SEM copy

Transcreation for advertising campaigns
Publishing houses, trade publications
We work with leading publishers and publications in the fashion and luxury sector, and ensure total adherence to copy deadlines and accuracy of content. Our services include:
Copywriting and translation of articles and advertorials for publication
Translation of internal and contractual documents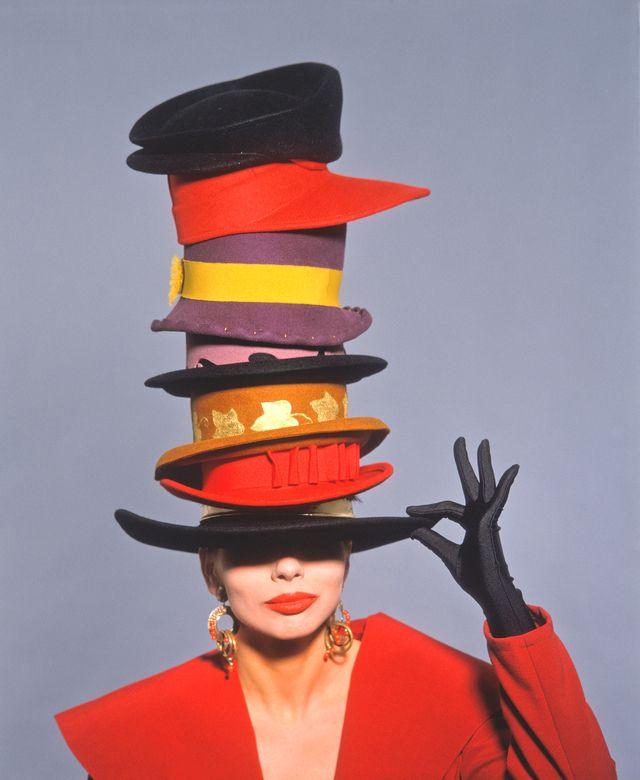 The role of copywriting
The fashion industry, more than any other, needs visual content and written communication that dovetail with each other to convey a coherent brand message and company philosophy.
Whether you need marketing documentation, informative copy or updates to existing texts, we have the know-how to promote your company image through effectively edited, terminologically accurate content, in line with your marketing strategy.
Specific terminology
Like a bespoke piece of tailoring, the language of fashion needs be measured, cut and sewn to match the needs of the individual customer.
Style, tone of voice, creativity and inspirational content are underpinned by an in-depth knowledge of the industry's terminology, ranging from textiles to components, and from the lexicon of tailoring to continuous training in the latest trends and materials.
RELIABILITY – We share your goals, help you innovate and support you as a partner by listening, discussing your needs and proposing solutions.
QUALITY – We are certified to ISO 9001, ISO 13485 and ISO 17100. Stringent standards, data security, traceability.
FLEXIBILITY AND AGILITY – We organise our processes to meet your budget and time requirements.

TECHNOLOGY AND INNOVATION – We combine the best technologies into a well balanced digital ecosystem in order to create an open, collaborative environment that can be integrated with any systems already used by our customers.
How can we help you?
Contact us for advice, further information or a quote.