About Us
Translation and language solutions have been our core business since 1979. Over the course of more than 40 years in the industry, we have built up a community of over 200 project managers specialising in multilingual projects, and over 3500 certified translators covering 250 language combinations.
We are the longest-standing language service provider in the world, the top-ranked player in Italy and the only Italian company in the industry that competes with the biggest names worldwide.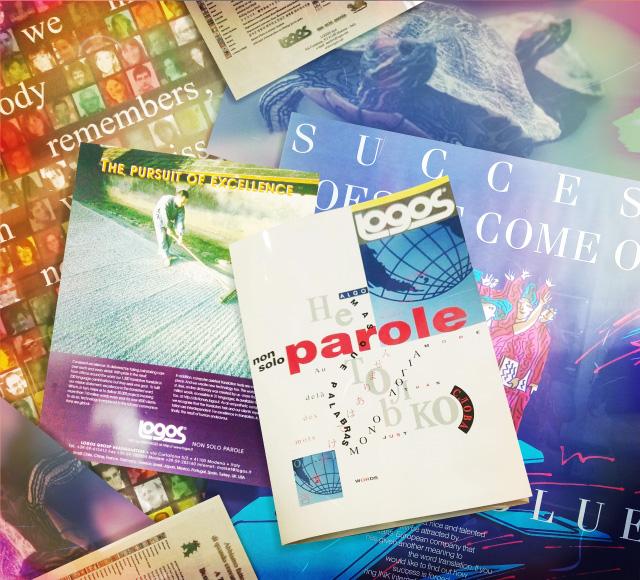 Our history
Our journey started amid the industrial excellence of our home region, where world-class clusters of automotive, mechanical engineering, ceramic, food, fashion and biotech companies have thrived since the dawn of the industrial era.
We have always embraced the challenges of technological innovation, which has brought such profound change to the world of work in recent decades.
We have been pioneers in the development of multilingual translation solutions, which we use as a means of enhancing human talent.
We have always promoted "open" solutions that combine the best commercial packages with ad hoc applications developed by our team of IT specialists and translation technology experts.
Transparency
Transparency as a basis for forging long-term relationships built on trust.
Listening
Listening as an essential ingredient of long-term relationships, to make our customers feel free to express and discuss their needs.
Reliability
Reliability built on trust and the mutual understanding fostered by long-term relationships.
Innovation
Innovation as a driver of long-term sustainable growth. Continuous improvement to surpass expectations. Our goal is to generate new value by making innovative use of technology.
Excellence
We strive to achieve the highest standards in everything we do, by bringing energy to every project, and attention to detail to every stage of the work process. Because the journey to excellence is an ongoing, everyday commitment.
Humanity
Because we see talented people as the cornerstone of our success and our customers' success.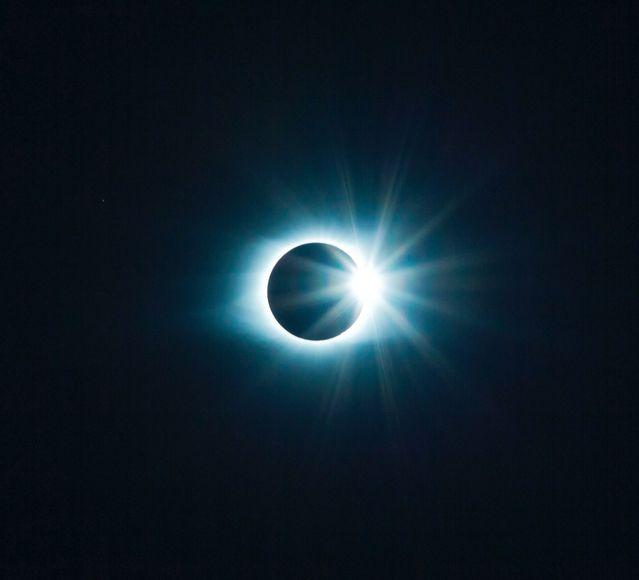 Our mission
We build partnerships with our customers to help them transcend geographical borders and achieve their goals across a full range of platforms and communication channels.
We strive to achieve development goals where human capital, technology and innovation are essential factors.
We take a neutral approach to technology, by judiciously combining commercial products with proprietary applications, to create solutions that do not tie our customers to any specific package.
more than just words… We translate knowledge and experience into success stories.
Get in touch with Logos for the translation of:
Technical content
Repair manuals, use and maintenance manuals, technical bulletins, service news, recall and servicing campaigns, work time breakdowns, diagnostics, parts catalogues, technical data sheets, e-learning content, internal portals for company applications, design specifications, patents.
Sales and marketing
content
E-commerce sites, brochures, press releases, newsletters, DEM content, company magazines, social media publishing plans, product catalogues, promotional videos and transcriptions, e-learning content for sales networks, comparative product analyses, presentations for events, multi-channel advertising campaigns, digital marketing, SEO, transcreation, retail and dealer portals.
Scientific content
Clinical and pharmacological studies, trial protocols, results, data collection questionnaires, consent forms, instructions for use, product information, manufacturing procedures, patient information leaflets, pharmacovigilance, medical device recalls, ethics committee reports, articles for publication in scientific journals, product regulatory documents.
Legal content
Articles of association, business register records, contracts, non-disclosure agreements, general conditions of purchase, warranties, licence agreements, certifications, regulations, court judgements, GDPR documents, tender specifications.
Institutional content
Corporate websites, internal portals, minutes of Board of Directors meetings, resolutions, circulars, regulatory documents, codes of ethics and codes of conduct, internal procedures.
Financial content
Sustainability reports, financial reports and statements, audits, tax documents, insurance policies, business plans, financial analyses, summaries, prospectuses, risk profiles.