MULTIMEDIA SERVICES
Unique, engaging stories in all your target languages
Multimedia Services
Multimedia content is an essential part of any marketing strategy. But a fully satisfactory user experience can only be achieved through effective multilingual localisation.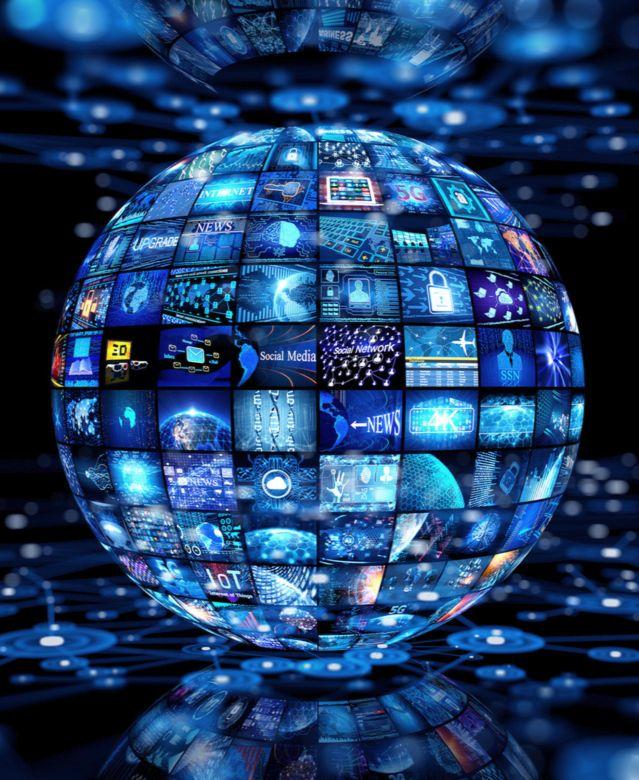 Audio-video localisation for a global strategy
Institutional, promotional, training or entertainment videos, presentations, films, webinars, interviews, podcasts, e-learning content, audio guides, audio books, animated films, video games, infotainment, documentaries, multi-channel advertising spots.
Regardless of type or purpose, video is now the most widely used digital format and is set to increase its online presence even more in the future.
We localise the voice, text and graphic content of your audio-video productions. We guarantee adherence to local conventions and sensitivity to cultural differences at all times. At the same time, we take care to ensure that our translations and linguistic register are always appropriate to the context, distribution platform and target audience.
The quality of the end result depends on the entire process of localisation: transcription, production of scripts or subtitles, professional translation, establishing the right pronunciation for brand names and other specific terminology, voice selection, recording with native-speaker voice talents, post-production, final validation, any amendments, and delivery of the finished product on time and in the agreed format.
We take care of everything, to the highest professional standards.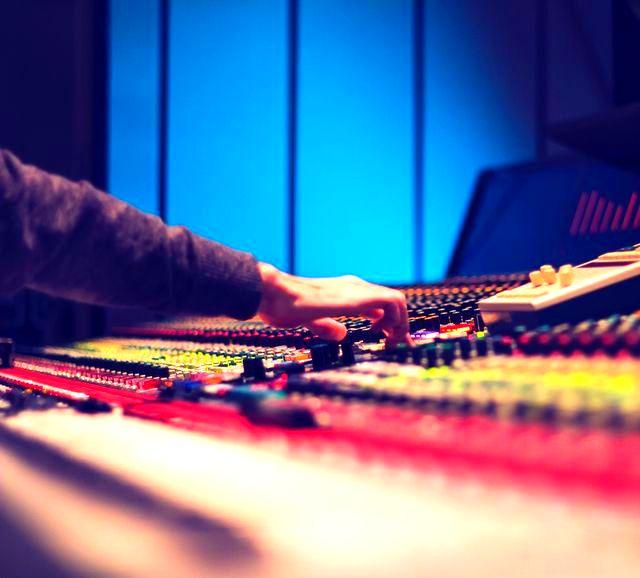 Voice-over and dubbing
The starting point is usually the transcription and preparation of the script as the basis for the voice service. The translation of the script has to be tailored to the specific use of the text and take account of the special requirements of the target format.
Our translators are native-speaker professionals, who are well aware that translations for audio formats need to be geared towards the spoken word in order to flow well and sound natural.
We assign voice-over and dubbing tasks exclusively to professional, native-speaker voice talents, selected according to your preferences and the specific nature of the project.
Subtitles and video editing
Subtitling has enjoyed rapid expansion recently, due to the widespread use of digital entertainment platforms, the use of videos that are often viewed without audio on various social media, and the fact that subtitling is an effective but less costly alternative to voice-overs.
Localising subtitles involves much more than just translating, and has to meet specific criteria. The translation has to convey all the necessary information accurately, but in a way that is concise enough to enable viewers to read it properly.
That is why we submit every project to a series of quality checks that are specific to this format.
We complete the process by synchronising the subtitles with the audio, so as to send you a fully finished product, ready for distribution.
The textual component is equally important in audiovisual communication and requires professional technical skills to manage the various formats.
Our video editing specialists can create, adapt or replace any text or graphics in your video, in any language, and deliver you a ready-to-use product.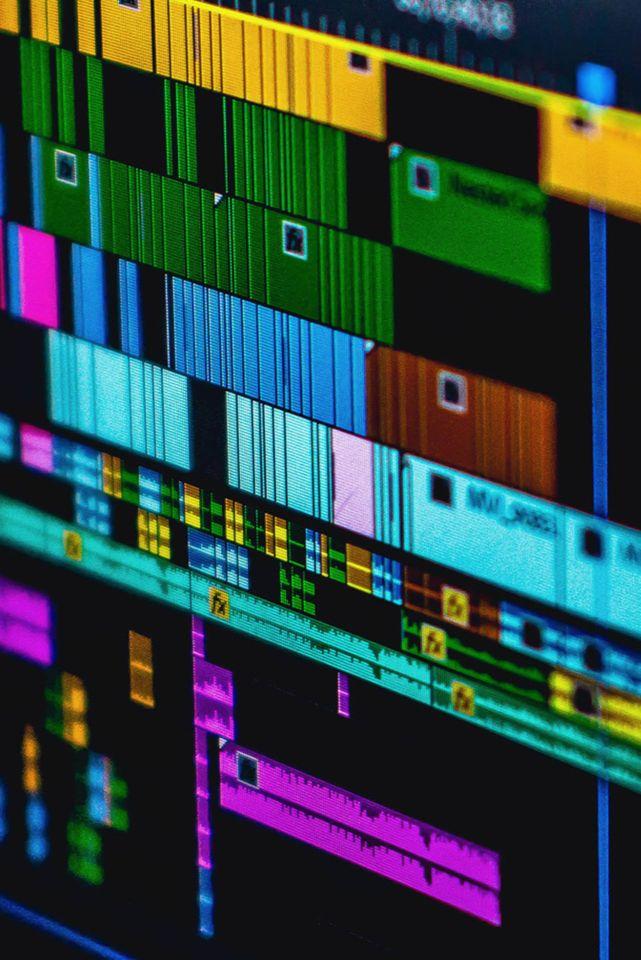 Voice-over and dubbing
Voice narration
Creation and localisation of subtitles
Video editing and localisation of graphic content
Audio transcription
Native-speaker voice talent casting
Professional recording and post-production
Audio-video mixing & remixing
How can we help you?
Contact us for advice, further information or a quote.