myLogosys
The customer portal
We map your content journey and improve your user experience
myLogosys: the customer portal
The customer portal of myLogosys (Logos's TMS) is a platform for planning and monitoring every stage of your projects: from content transfer to online quotation; from project start-up to progress monitoring; from translation delivery to online archiving; from translation validation to sharing corporate terminology and translation memory; from cost control to quality and service level measurement.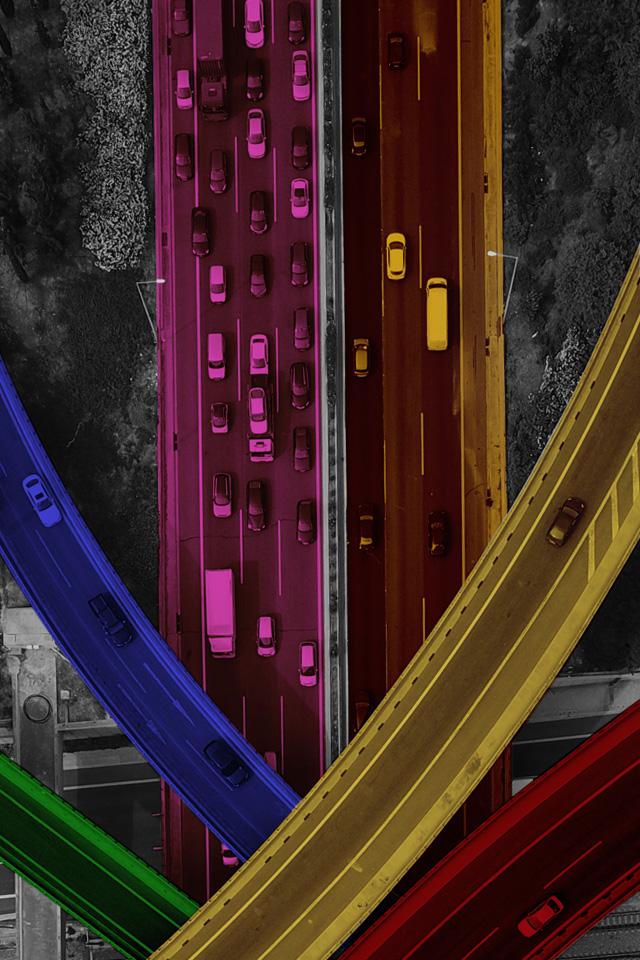 myLogosys customer portal apps
The portal includes both management and language apps.
MyProjects
The management apps are designed to make it easier for you to request translations and track their progress. You no longer need to search through your emails to find out when a project was sent for translation and when it is due for delivery. Simply log into the portal with your account details, and you'll find all the project information you need, tracked from start to finish, for both ongoing and completed projects.
You can retrieve full details of every order, whenever you want, including files sent for translation and files already translated; language combinations and other services requested; quoted and approved costs; the name of your dedicated Logos Project Manager and the names of your reviewers tasked with validating your translations.
You can ask for your translation request form (MyProjects) to be customised with useful information for generating statistics and custom reports. Your can upload your translation requests manually or have them sent automatically. Using APIs and connectors developed by Logos's in-house translation technology experts, the myLogosys customer portal integrates perfectly with all web and e-commerce management systems and with Content Management Systems (CMS) for technical authoring, thus creating a continuous automated flow of imported and exported content.
myKPI
The myKPI app, for performance measurement, completes the management area and enables you to track and monitor turnaround times and costs, which are optimised through the consistent, expert use of your translation memory and glossary.
myTerm and myTM, the portal's language apps, turn your translations into a corporate asset that can be shared with all stakeholders. You can search for any term or phrase in your terminology database and translation memory, and they will appear in all the languages you've had them translated into.
myReview is the online reviewing platform for the linguistic validation of translations. This is an essential, critical stage for certain sectors, such as medical, pharmaceutical and life sciences. It puts an online content review platform at the disposal of your managers in all the countries you operate in, which they can use in either text-only or page-layout format. Everything is tracked, and all their preferences are channelled into your corporate language databases immediately. Instant information sharing enables the Logos professional translators dedicated to your projects, to be keep in line with expectations at all times.
myAuthorAssistant is an app for checking your source text against your translation memory, glossary and the writing rules shared and defined with your team of authors. It can be integrated into any authoring environment, and enables content to be checked in real time as it is produced. Alternatively, you can upload the source text to the online platform and obtain a report setting out the results of checks.
The myLogosys customer portal can manage profiles with different privileges and thousands of users, all interacting simultaneously. Access is secure, password-protected and SSO-enabled. No installation or user licenses are required for any of the apps on the portal.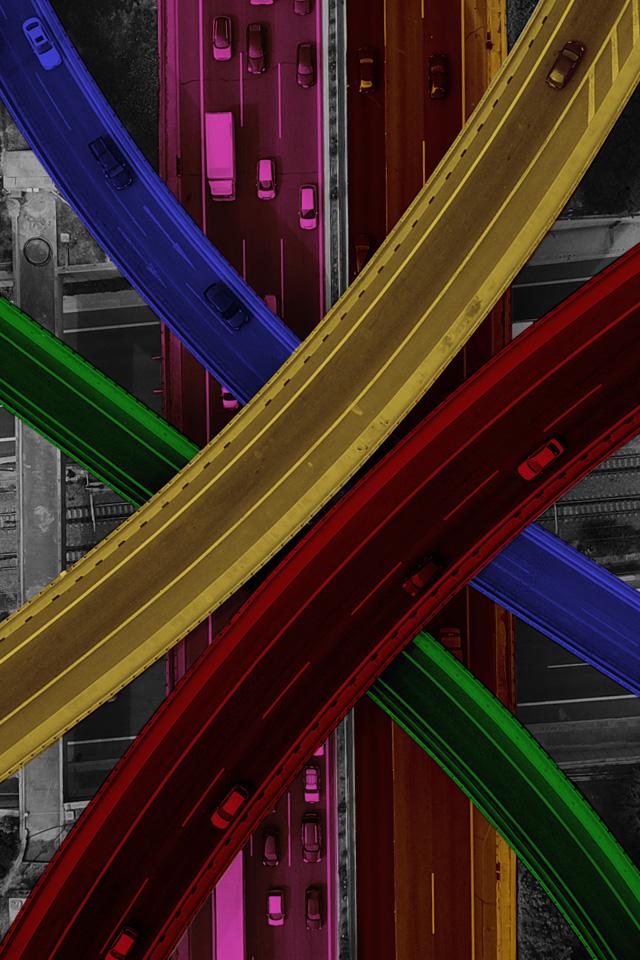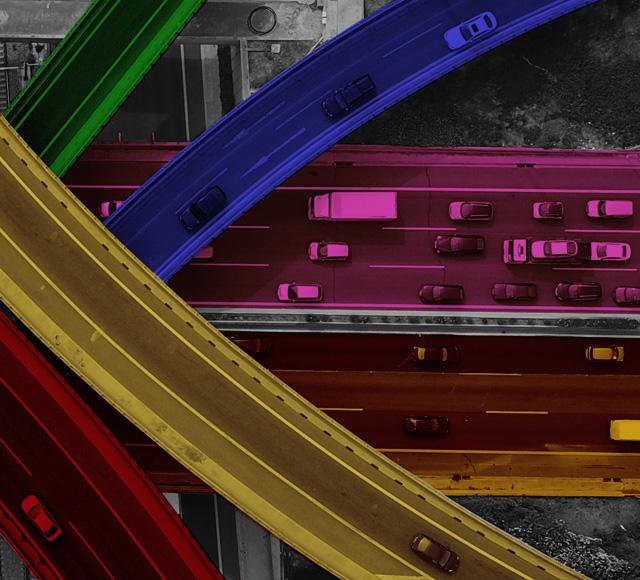 Benefits
Continuously updated apps to enhance your user experience
Access to corporate language resources: translation memory, terminology database, style guides and quality assurance tools aimed at source content
Tracking of all requests and retrieval of all information associated with them, including source and target files
Monitoring of quoted and approved costs
Production of custom reports for measuring performance and service levels, such as re-use of previously translated content, savings deriving from the use of translation memory, translation times and validation times
No license fees
Secure access and the option of SSO authentication
How can we help you?
Contact us for advice, further information or a quote.