DESKTOP PUBLISHING
We bring form to your words across every language
Desktop publishing
We finalise your translations in the graphic format of your choosing in every programme. We can produce print-ready or web-ready documents in all languages including Arabic, Hebrew, Farsi, Japanese, Chinese and Korean.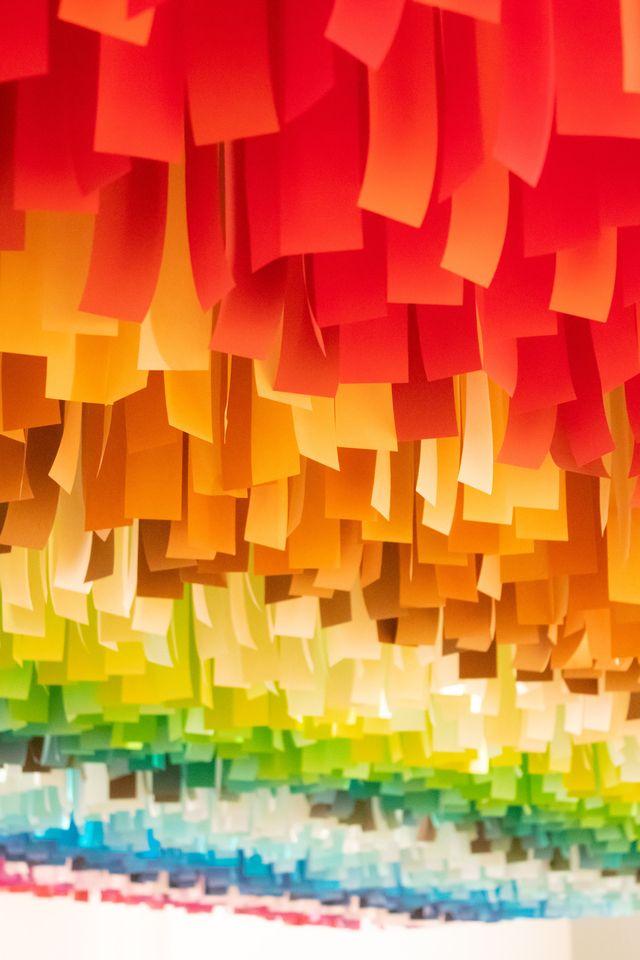 Ready-to-publish translations in any language
Desktop publishing (DTP) is the process of laying out textual and graphic content in a coherent, organised manner, to maximise the appeal and usability of hard-copy and web-based publications.
We have a network of graphic designers with expertise in the various professional DTP software packages. Thanks to our experience in multilingual project management, we can always suggest the ideal solutions for any graphic design, including for Asian and Middle Eastern languages written from right to left.
Proofreading by native-speaker professionals
Thanks to our translation tools, source texts are automatically replaced with the translated text, according to the same layout, without any recourse to copy and paste. Our graphic designers run checks to ensure compliance with language conventions, adapt the length of the translated text, and apply the right fonts and typographic settings for each language. Images and illustrations with text are localised and re-inserted in the page layout.
Final proofreading is undertaken by native-speaker professionals on the basis of standard or project-specific checklists.
Contact us for your multilingual projects in
InDesign
Quark Xpress
FrameMaker
PageMaker
Microsoft Office: Word, PowerPoint, Publisher, Excel, Visio
Adobe Pages
Illustrator
Photoshop
FreeHand
Corel Draw
AutoCAD
MadCap Flare
Articulate 360 (Storyline, Rise)
Adobe Captivate
iSpring Suite
How can we help you?
Contact us for advice, further information or a quote.