Connectors
and web services/APIs
Connectors and web services/APIs
We offer advice and expertise to make your journey through the world of multilingual translation easier and more effective, by setting up automated workflows that dispense with costly, time-consuming manual tasks.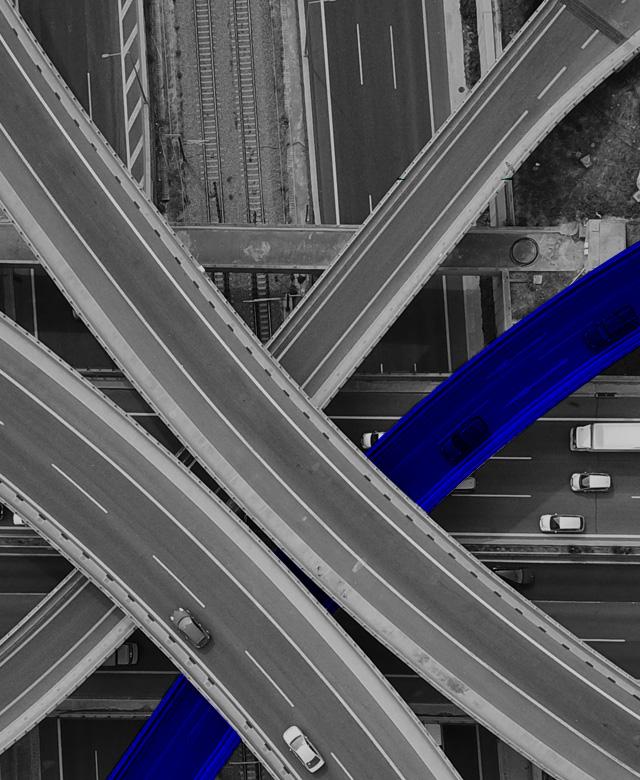 Process automation
We translate all types of content in any format, and our in-house team develops and customises connectors and web services for integration with digital content management systems for documentation and web publishing.
System integration enables continuous content exchange, automates processes, simplifies workflows, reduces translation costs and shortens turnaround times.
Process automation means that content is exported to our TMS automatically. It is then filtered and analysed, on the basis of metadata or predefined information, in order to generate statistics on translation memory leverage and calculate translation costs. Our teams of dedicated professional translators then receive the assignment, proceed with translation and carry out the quality assurance process before delivery. Translated content is sent back and automatically imported into the documentation and web content management systems from which it originated. You can monitor every stage of the automated process via the myLogosys customer portal.
Integrations we have implemented
Here are some of the content management systems (CMS, CCMS, PIM) for which we have already successfully developed specific connectors for our customers: Adobe Experience Manager, Drupal, EPI Server, Sitecore, Tridion Sites, Sitefinity, Oxygen, Wordpress, Magento, Joomla, Schema ST4, Astoria, Ixiasoft, PDSvision, GRIPS, PTC Windchill.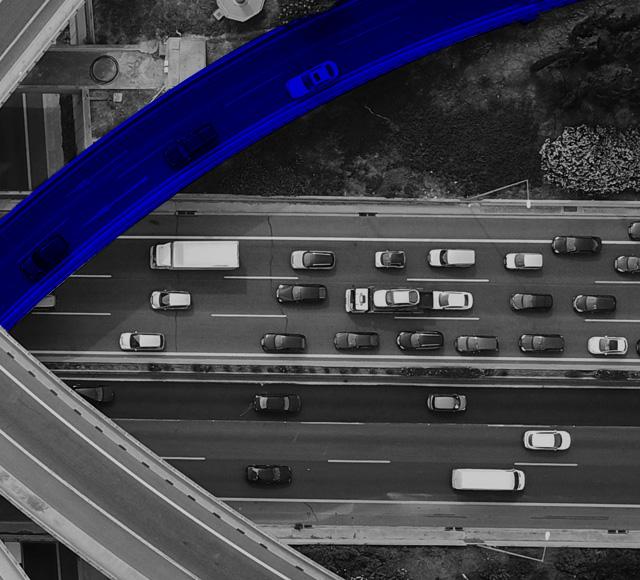 How can we help you?
Contact us for advice, further information or a quote.