We translate the future of finance
Logos for Finance - Words of finance
The pace of change on the global economic stage, the spread of new, increasingly customised financial instruments and the cross-cutting activities undertaken by multinationals in the field of investor relations make it essential for the language service industry to update its know-how and terminology assets continuously and extensively, without neglecting equally important considerations, such as knowledge of the regulatory requirements of the countries to which documents are to be sent, and compliance with confidentiality clauses in the management of sensitive company data.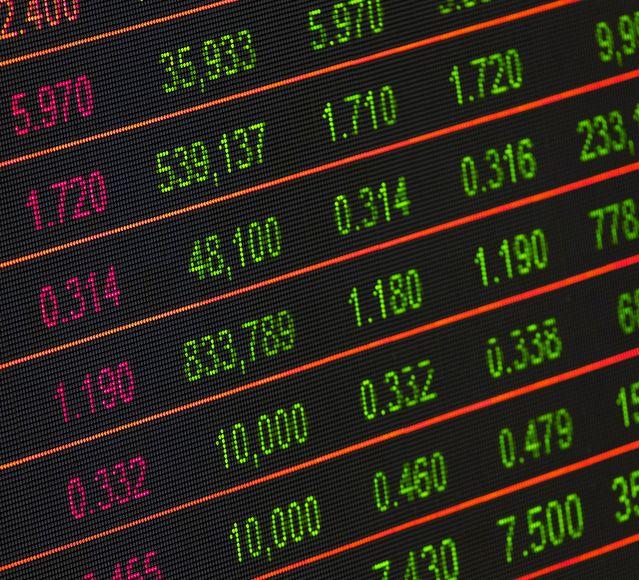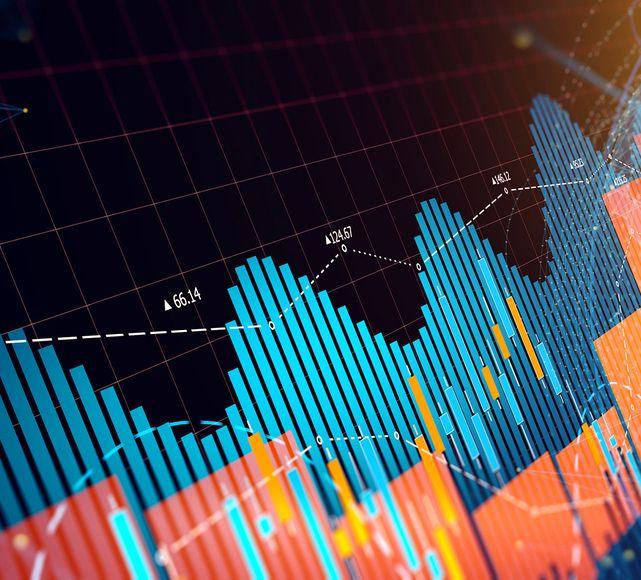 What we translate
For over 40 years we have been working alongside major international names, translating multilingual projects involving all types of content.
Credit institutions:
Communications to customers and investors
Informative material, digital and traditional marketing
Online banking
Notices about payment systems
Content relating to ancillary services such as mortgages and insurance packages
Regulations governing investment funds
Contracts
Insurance:
Life and social security policies
Financial notices
Regulations and compliance
Insurance forms
Contracts
Expert opinions
Consultancy, analysis and capital management companies:
Financial marketing documents
Company formation documents and articles of association
Business plans
Financial reports and statements
Notices and communications to stakeholders
Factsheets and economic reports
Other services for the Finance industry
Translations of websites, online platforms, financial blogs, press releases, news, interviews, training courses (e-learning).
Localisation of audio-video content: subtitles, voice-overs, dubbing, transcription, adaptation of video graphics, audio-video mixing.
Simultaneous, consecutive, liaison and whispered interpreting (chuchotage), across all languages, either in person or remotely. For events, conferences, shareholders' meetings, meetings of corporate governing bodies, workshops, presentations and press conferences.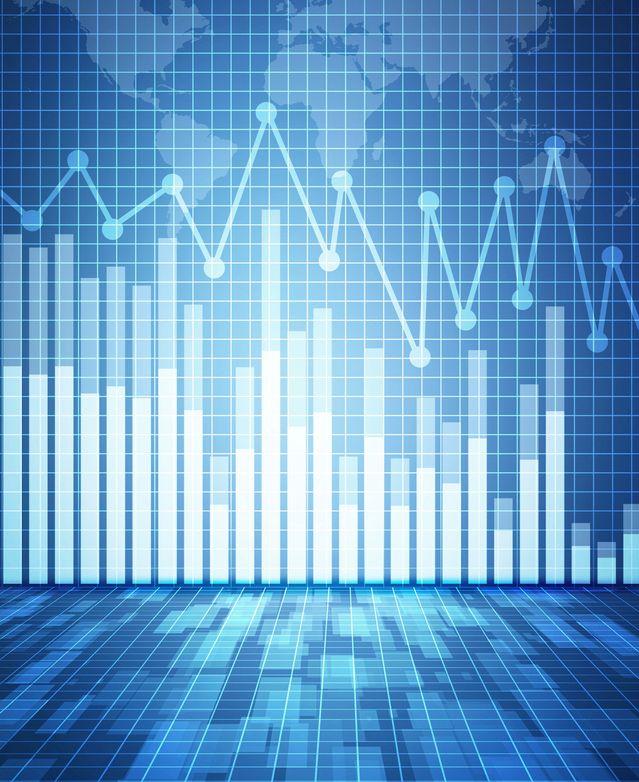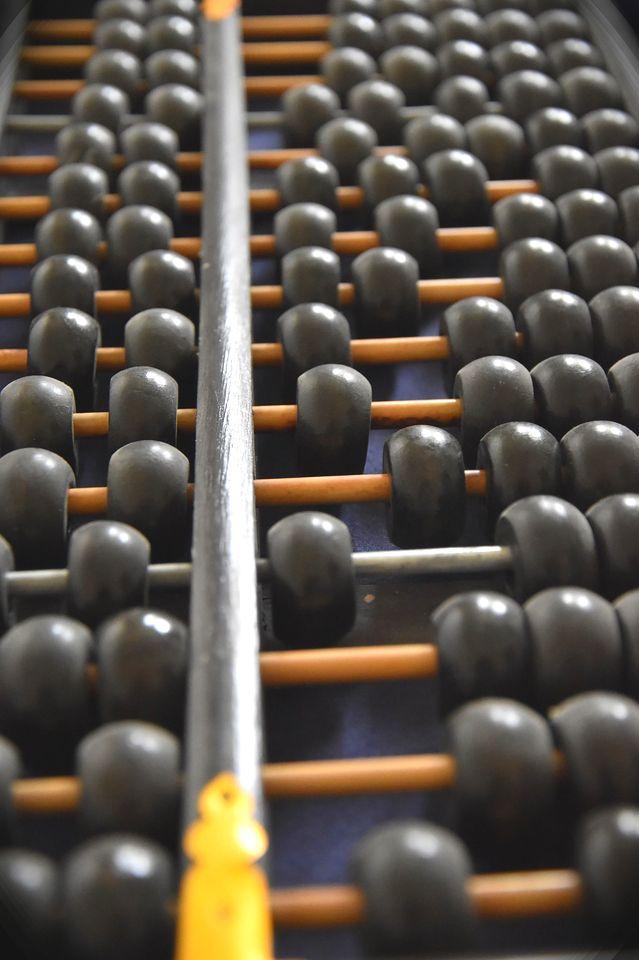 How we work
We ensure that every stage of the process – which is fully integrated into the Logos translation management system, known as myLogosys – can be tracked at all times.
We assign projects to dedicated Project Managers, with relevant experience and the ability to deal with the critical factors associated with the sector.
We deploy dedicated teams of native-speaker professional translators, selected on the basis of:
Specialisation in the financial sector
Consolidated experience with a minimum of 5 years' professional practice
Residence in their mother-tongue country
Continuously updated, in-depth knowledge of financial matters: investment, insurance, private banking, wealth management, asset management, management consulting, auditing, tax
Expertise in the translation of technical, legal and economic content
We coordinate and support our dedicated teams in using the best translation and terminology management technologies, so as to ensure high quality and consistency.
We measure the quality of our translations and service using metrics and checklists based on regulatory requirements and agreed with the customer.
RELIABILITY – We share your goals, help you innovate and support you as a partner by listening, discussing your needs and proposing solutions.
QUALITY – We are certified to ISO 9001, ISO 13485 and ISO 17100. Stringent standards, data security, traceability.
FLEXIBILITY AND AGILITY – We organise our processes to meet your budget and time requirements.

TECHNOLOGY AND INNOVATION – We combine the best technologies into a well balanced digital ecosystem in order to create an open, collaborative environment that can be integrated with any systems already used by our customers.
How can we help you?
Contact us for advice, further information or a quote.