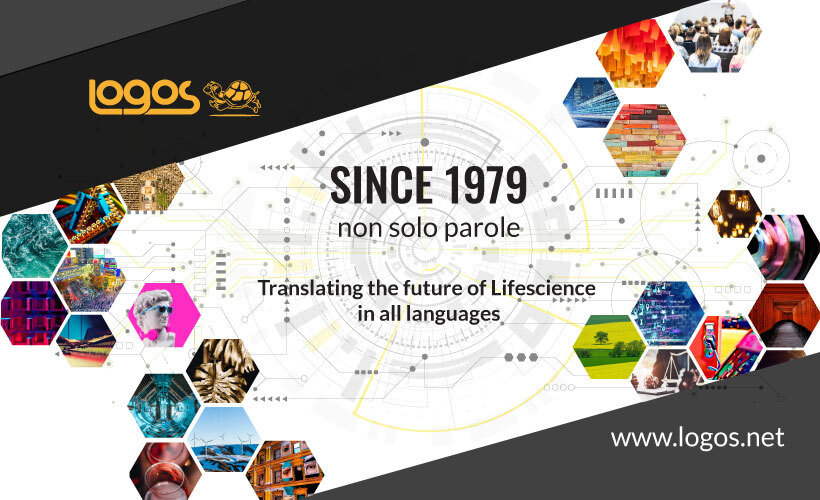 From 12 to 14 April, Esaote – a leading biomedical company in the diagnostic imaging sector – celebrated 40 years in business with an international event. Held in Genoa, the gala was attended by hundreds of guests from all over the world, including technology partners and institutions, doctors and opinion leaders.

Logos had the pleasure of taking part in the celebrations as Esaote's exclusive provider of solutions for editorial services and specialised translations for over 20 years.

A solid, long-lasting collaboration between two successful Italian companies with identical values that form the basis of their history: people, technology and innovation.

Logos has always focused on the talent of its people and on cutting-edge technology to provide global communications solutions characterised by attention to detail, agility and flexibility. It has always offered open-ended solutions without ever creating technological constraints for its clients.

The Group has maintained a presence in the professional translation sector since 1979: a hallmark synonymous with stability, flexibility and adaptability. It offers specialised translation services in over 300 language pairs and customised formulas for content production and management in every format, for every platform and channel. A complete offering, from strategic consulting to technological solutions based on artificial intelligence for major companies in the Life Sciences sector, with specialisations in medical devices, biotechnology, clinical trials, diagnostics and laboratory instruments, e-Health and CROs.

Logos is certified against ISO 9001:2015, ISO 17100:2017 - the specific international standard for translation services - and ISO 13485:2016, the standard for translation in the field of medical devices, including for in vitro diagnostics. Quality standards govern every step of the business processes; to ensure flawless results, Logos insists on a customised quality management process, designed and documented around its clients' requirements.